What's My 2023 Tax Bracket?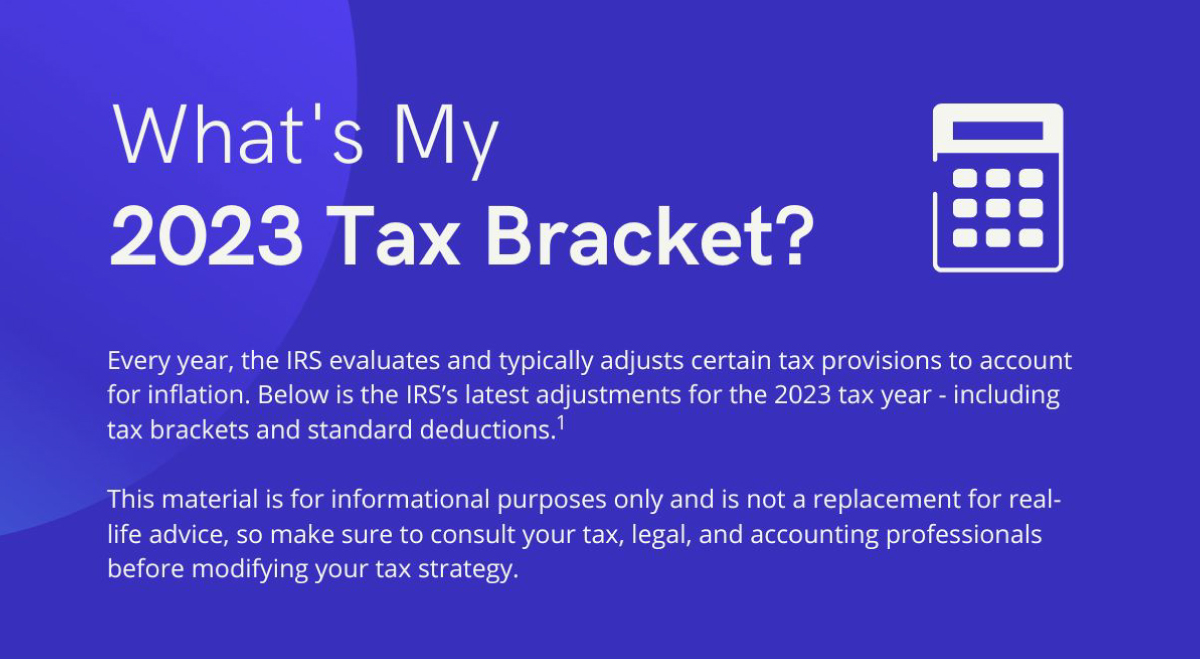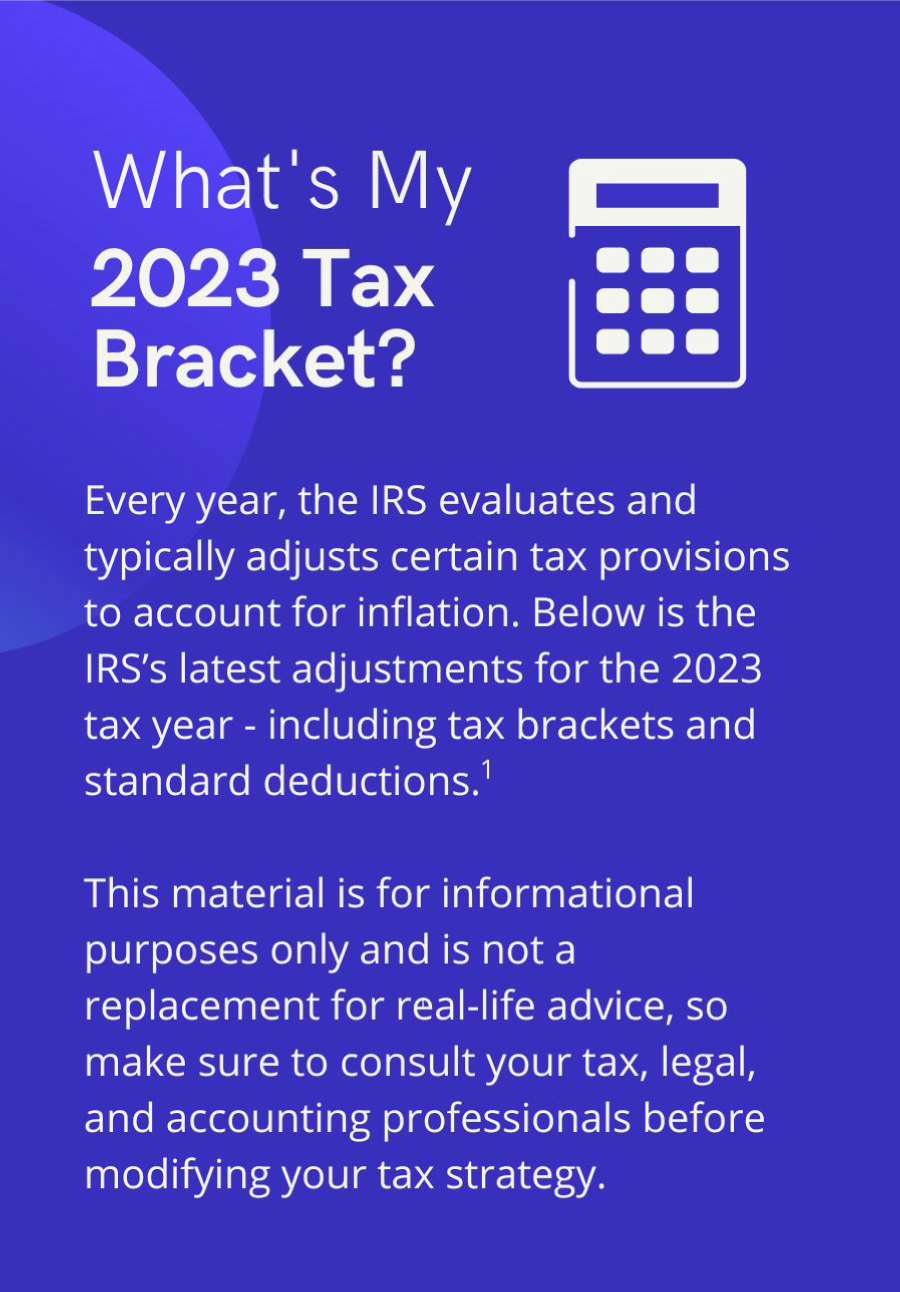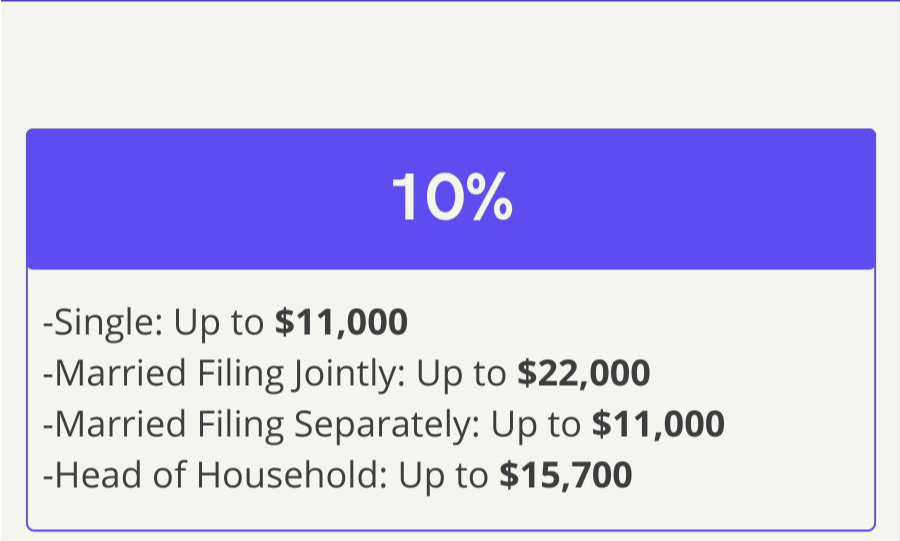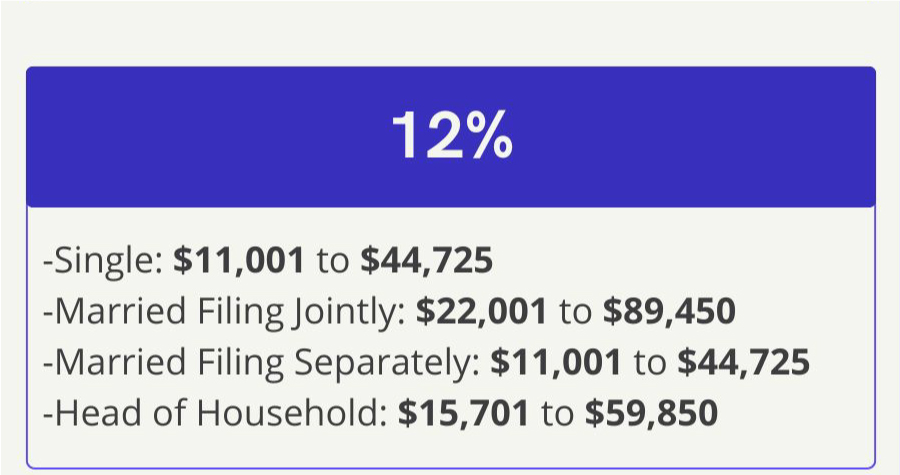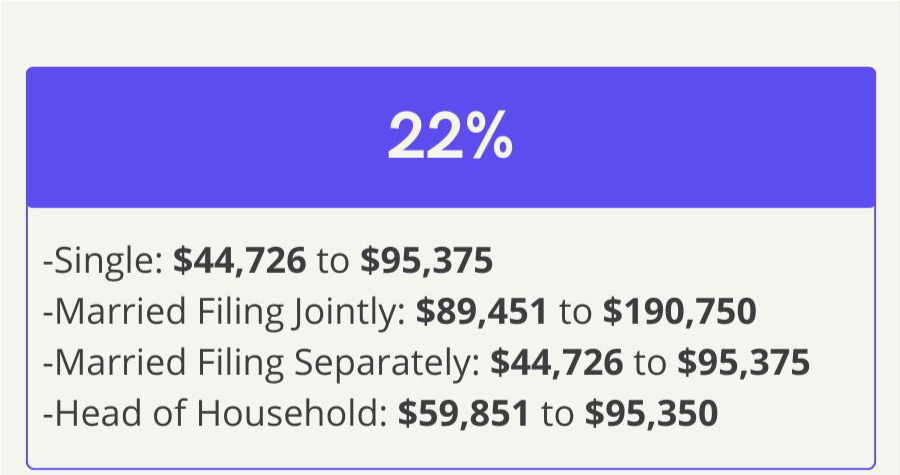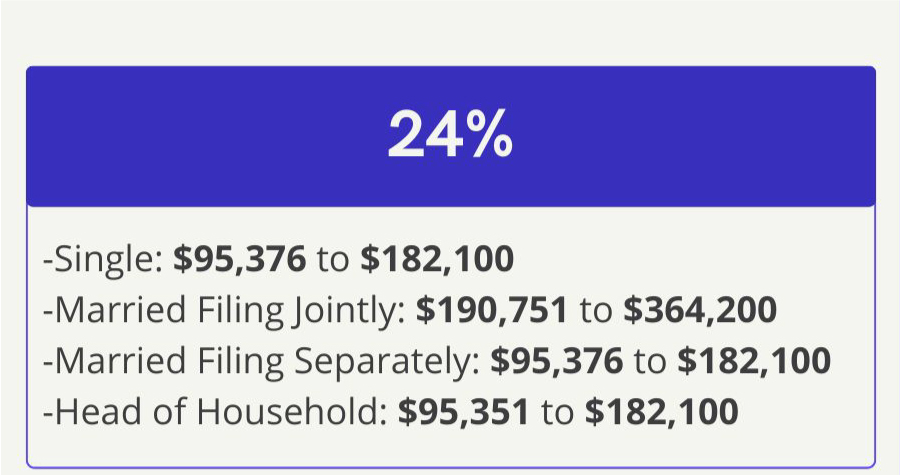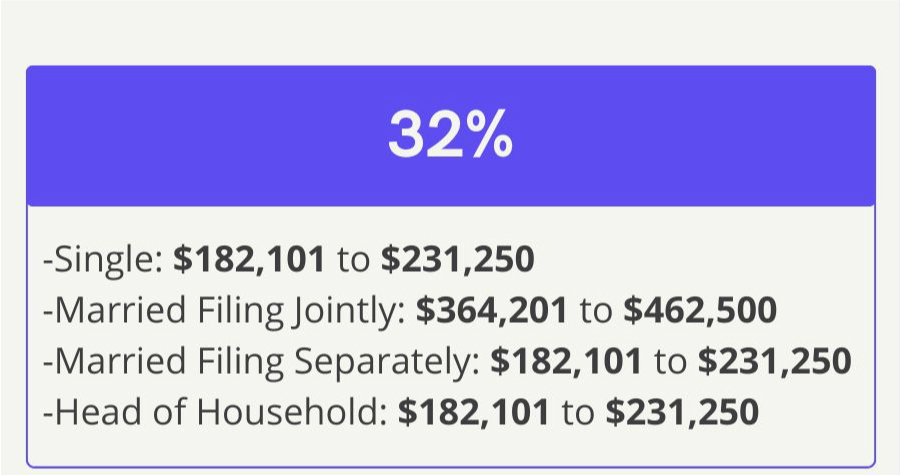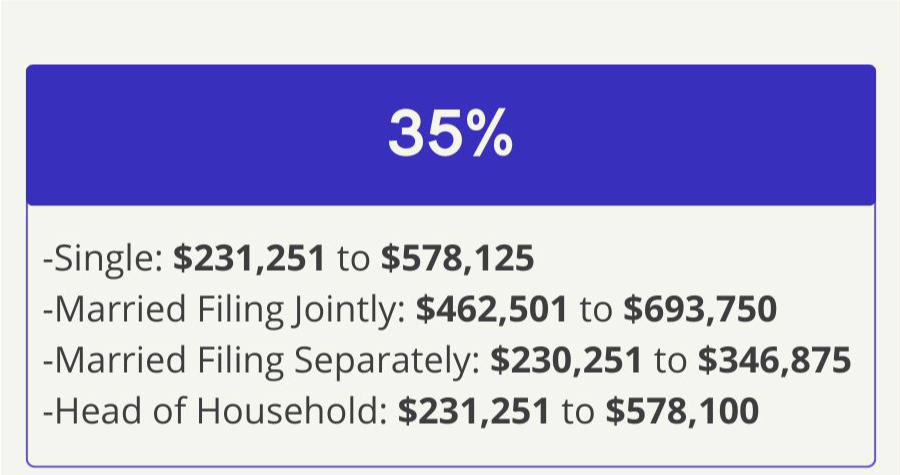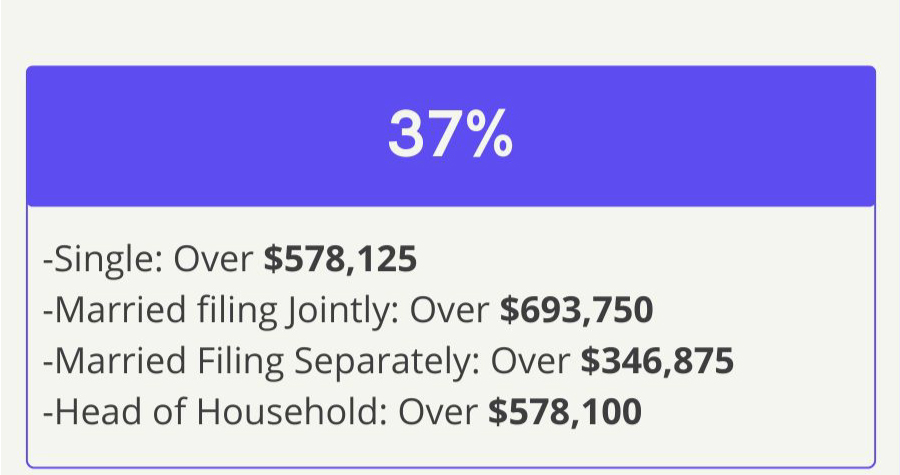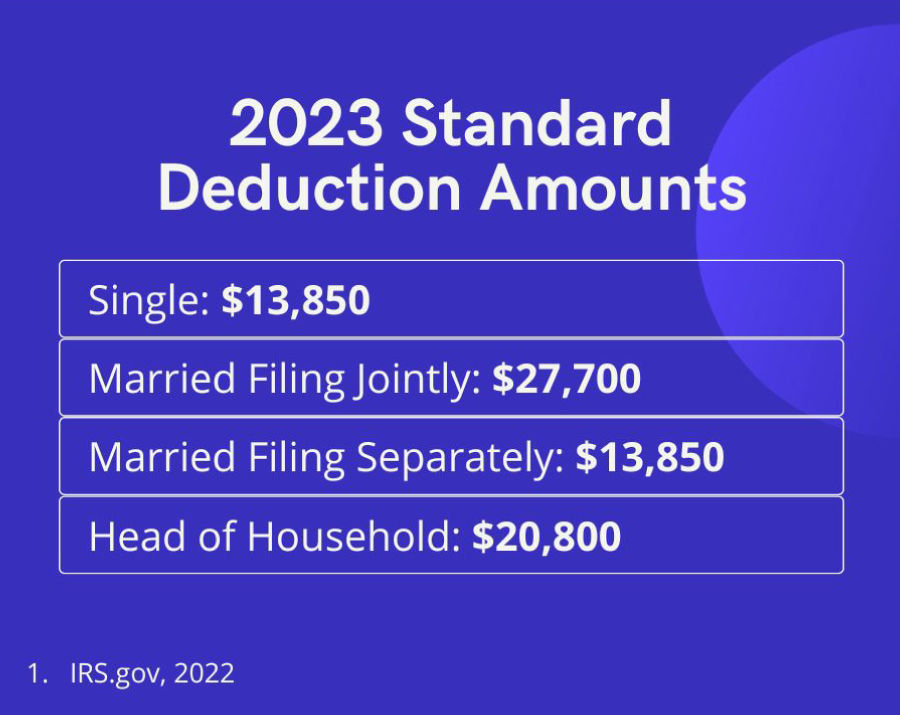 Related Content
Whatever your relationship with your car, it may eventually come time for a new one. Familiarize yourself with your options.
As the decision to retire approaches, you'll find the choice of when to retire is rarely black and white.
Coverage checkup. Is disability coverage from your employer enough?