A Meal for All Generations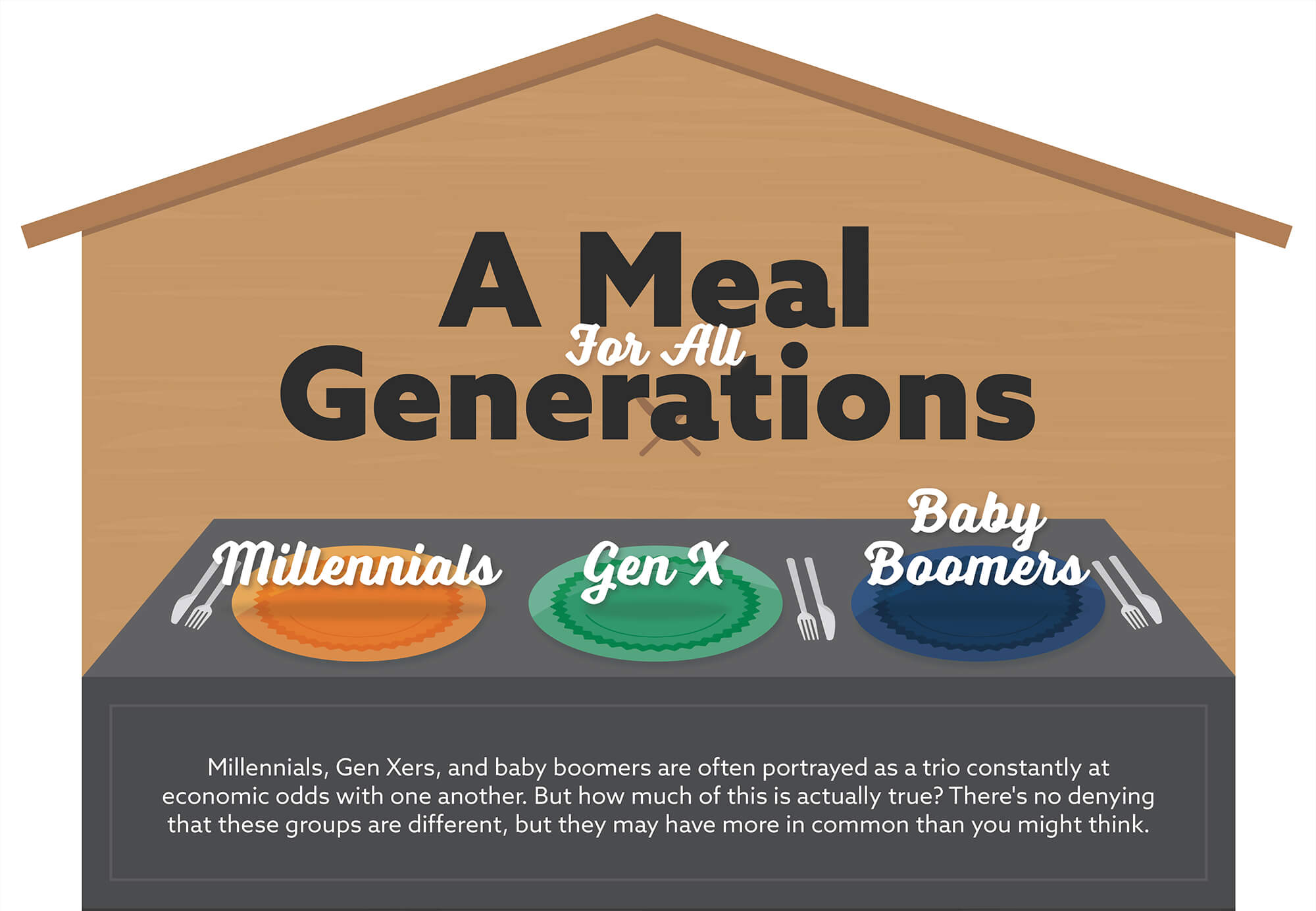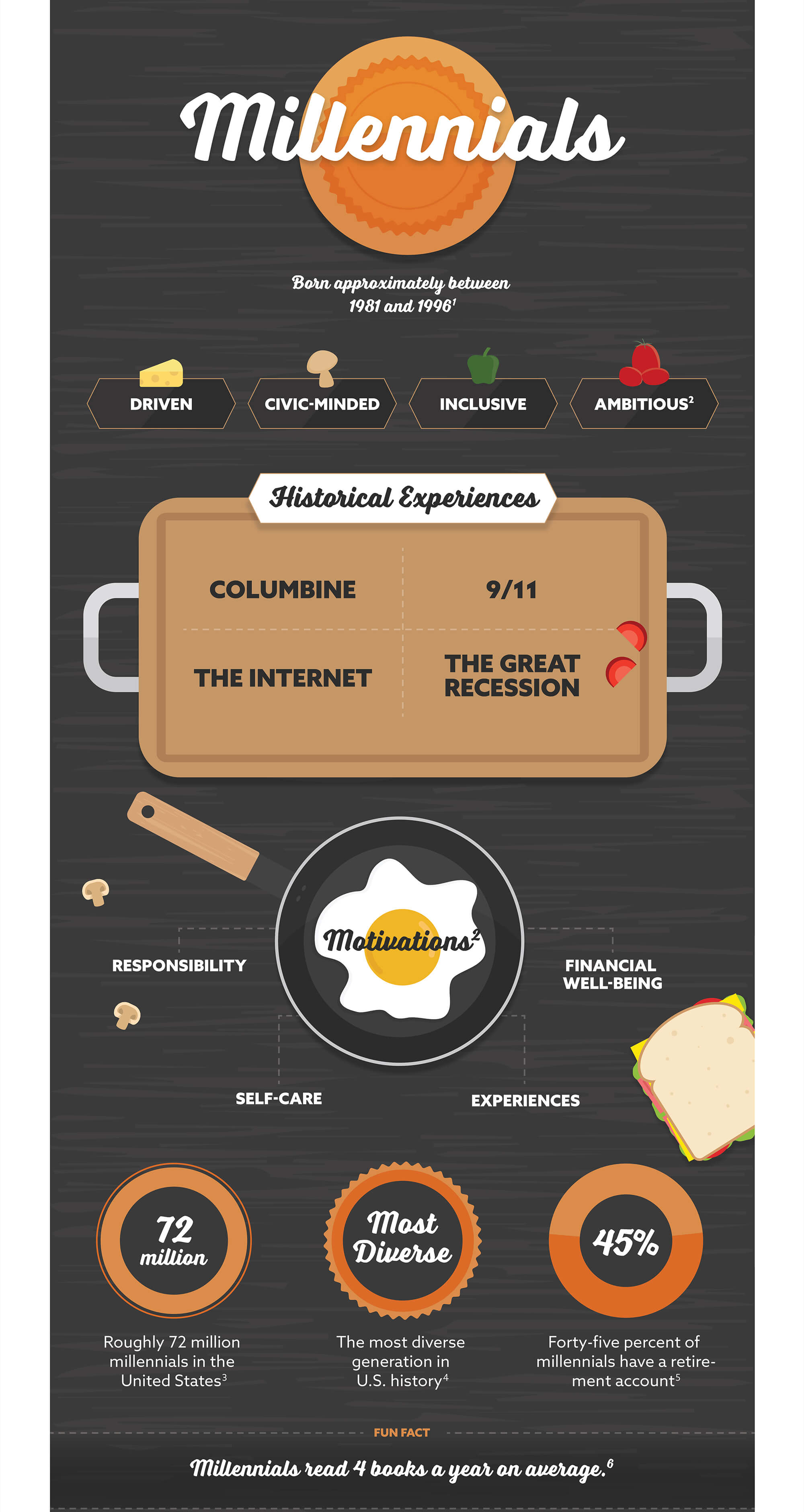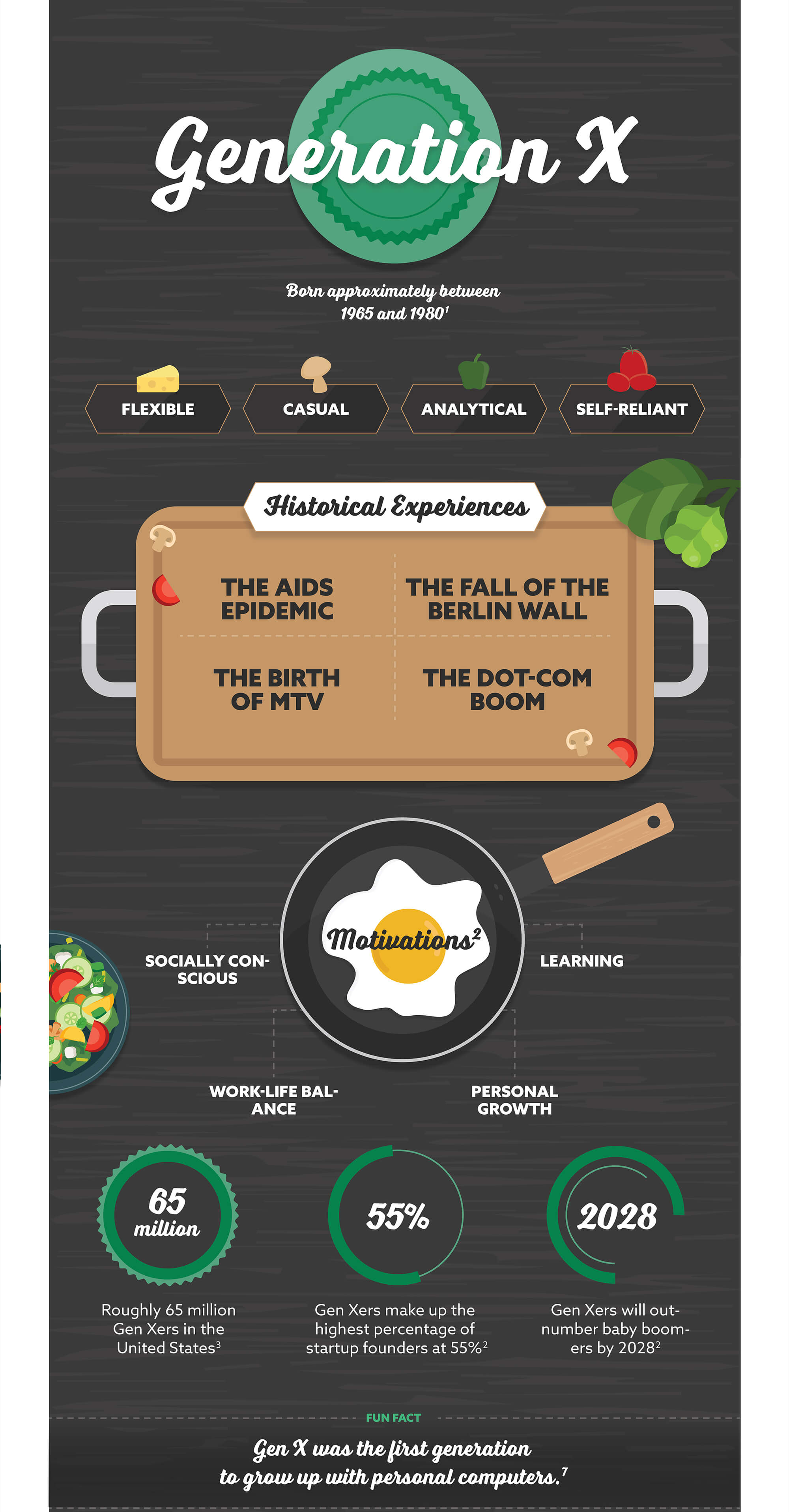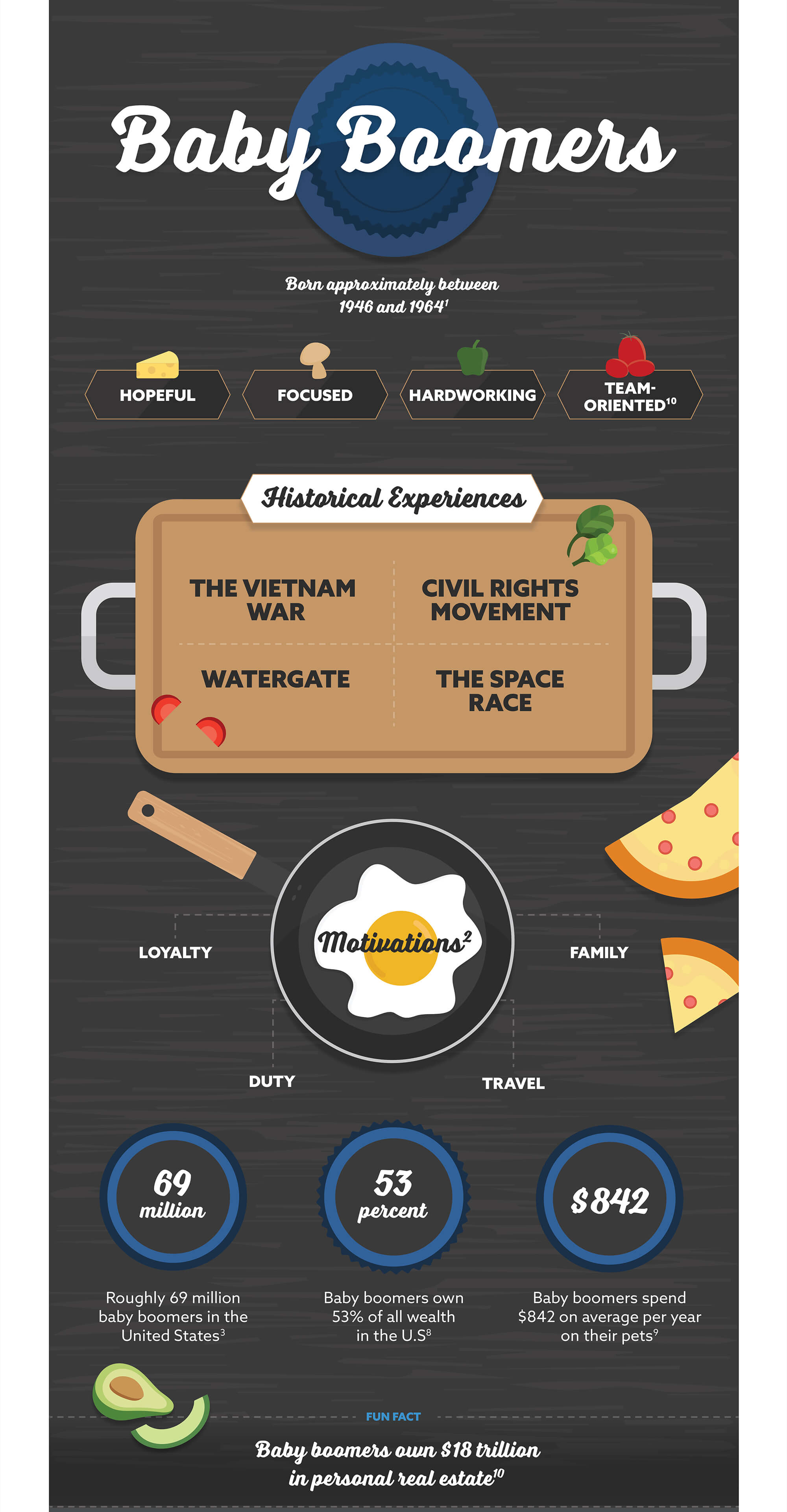 Related Content
Physical fitness and financial fitness are inextricably linked, says financial advisor Pamela Gilmour. Ignore your health or your wealth, and it can catch up to you.
Millennials can opt to follow a values-based investing strategy to invest their money in conscientious ways.
Federal estate taxes have long since been a lucrative source of funding for the federal government.