How to Conquer the World - 5 Financial Strategies for Savvy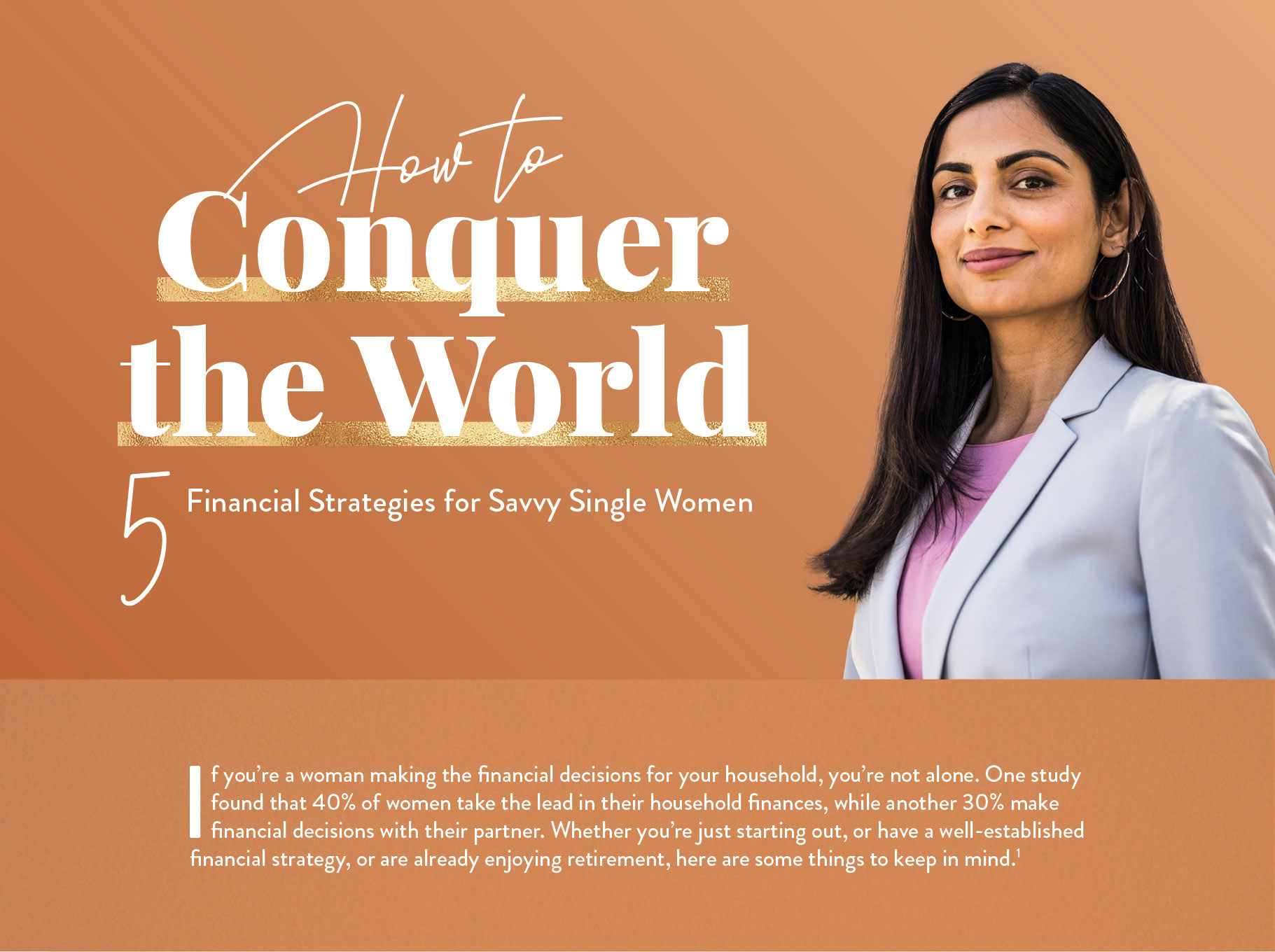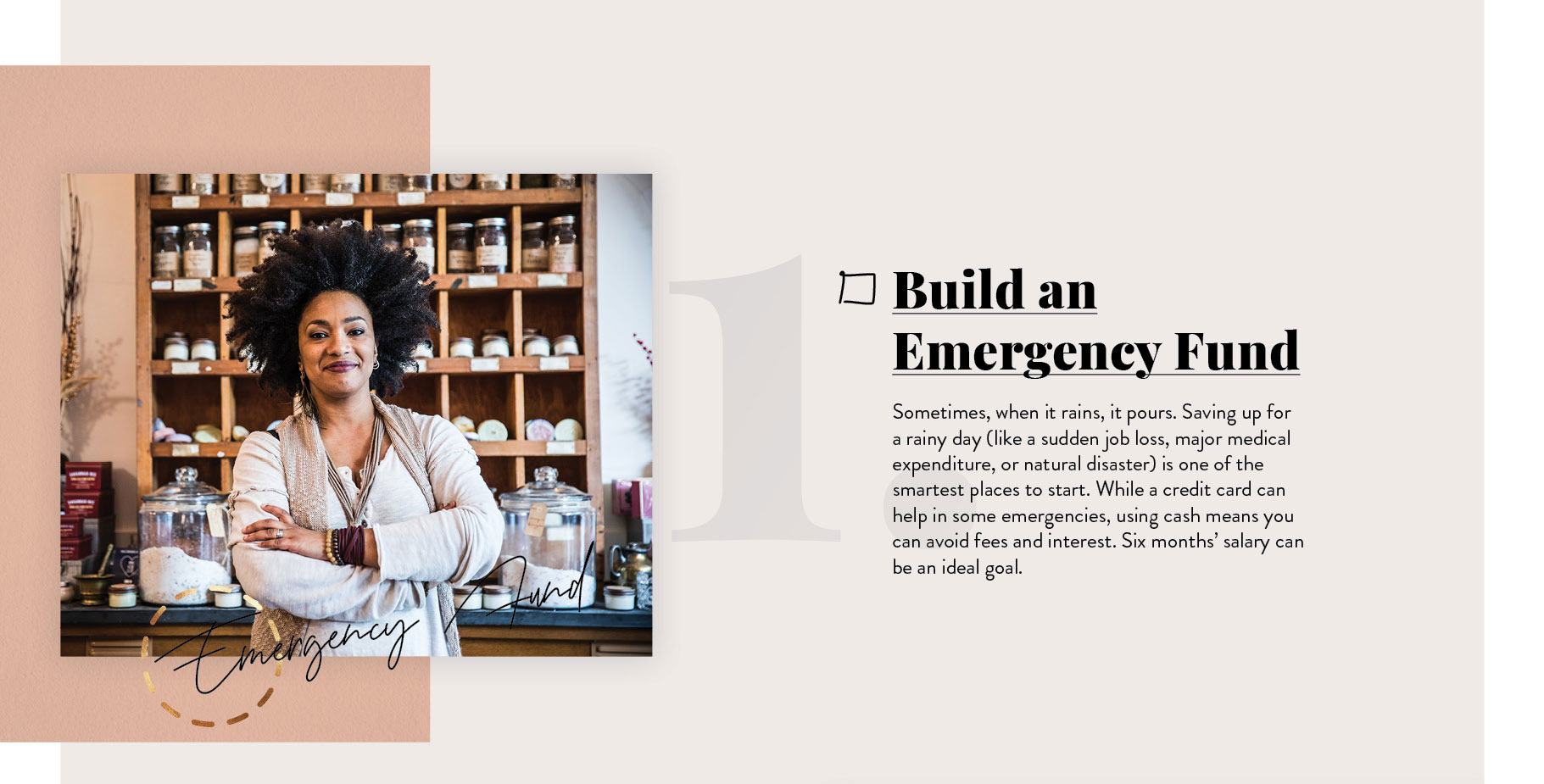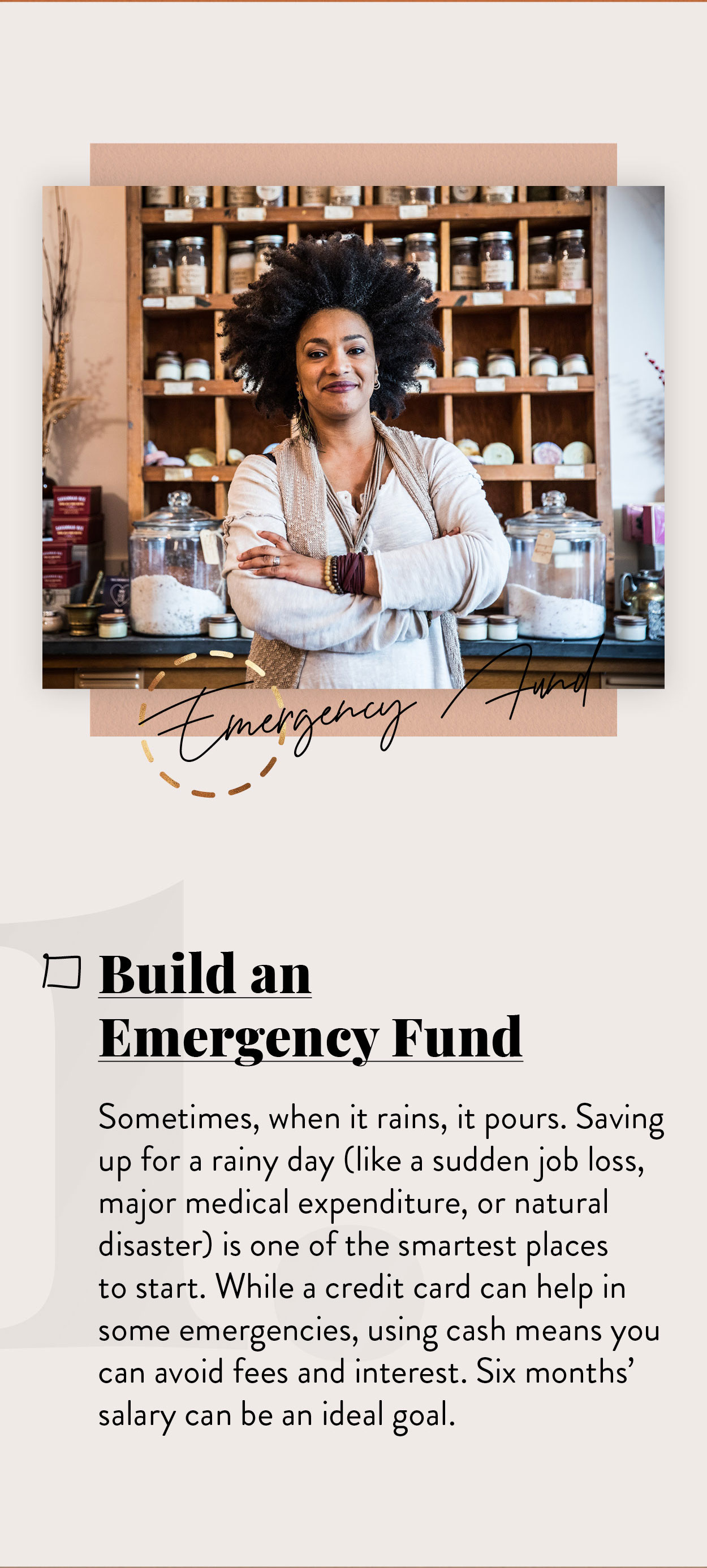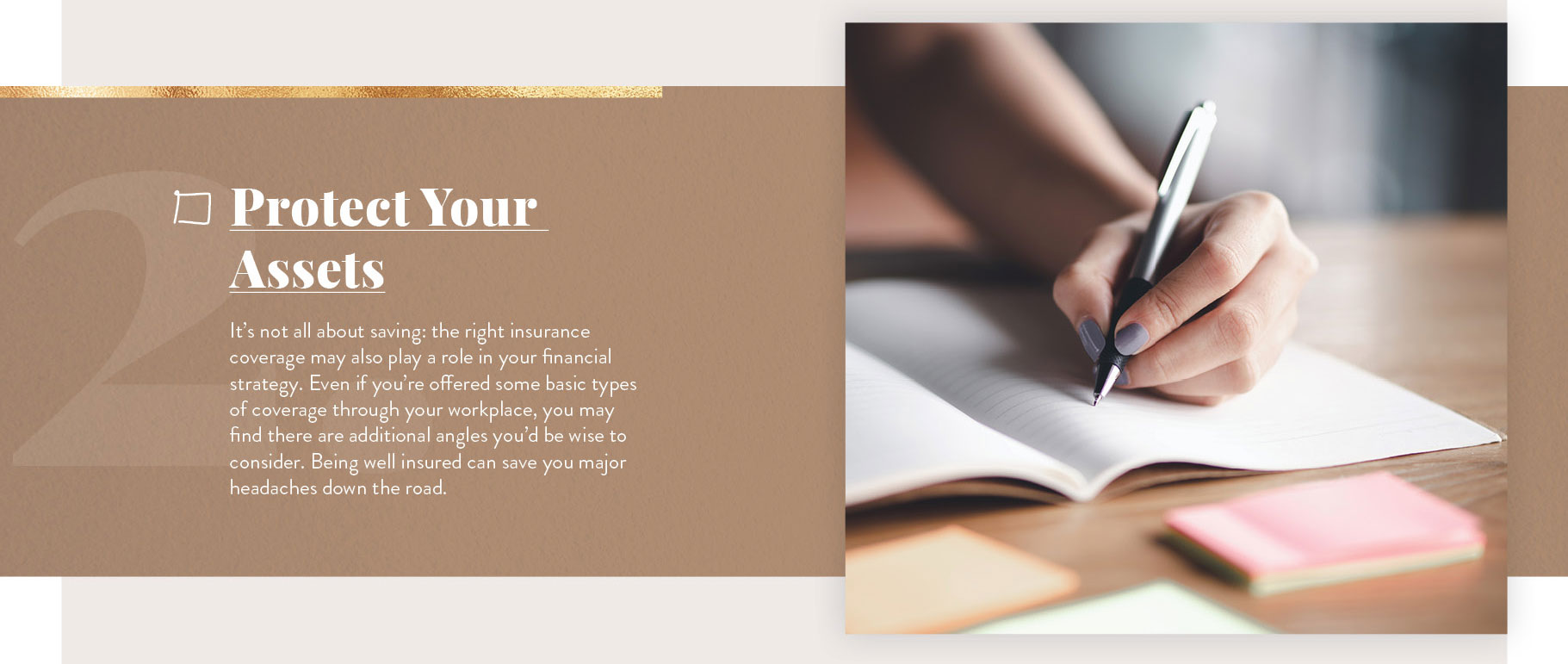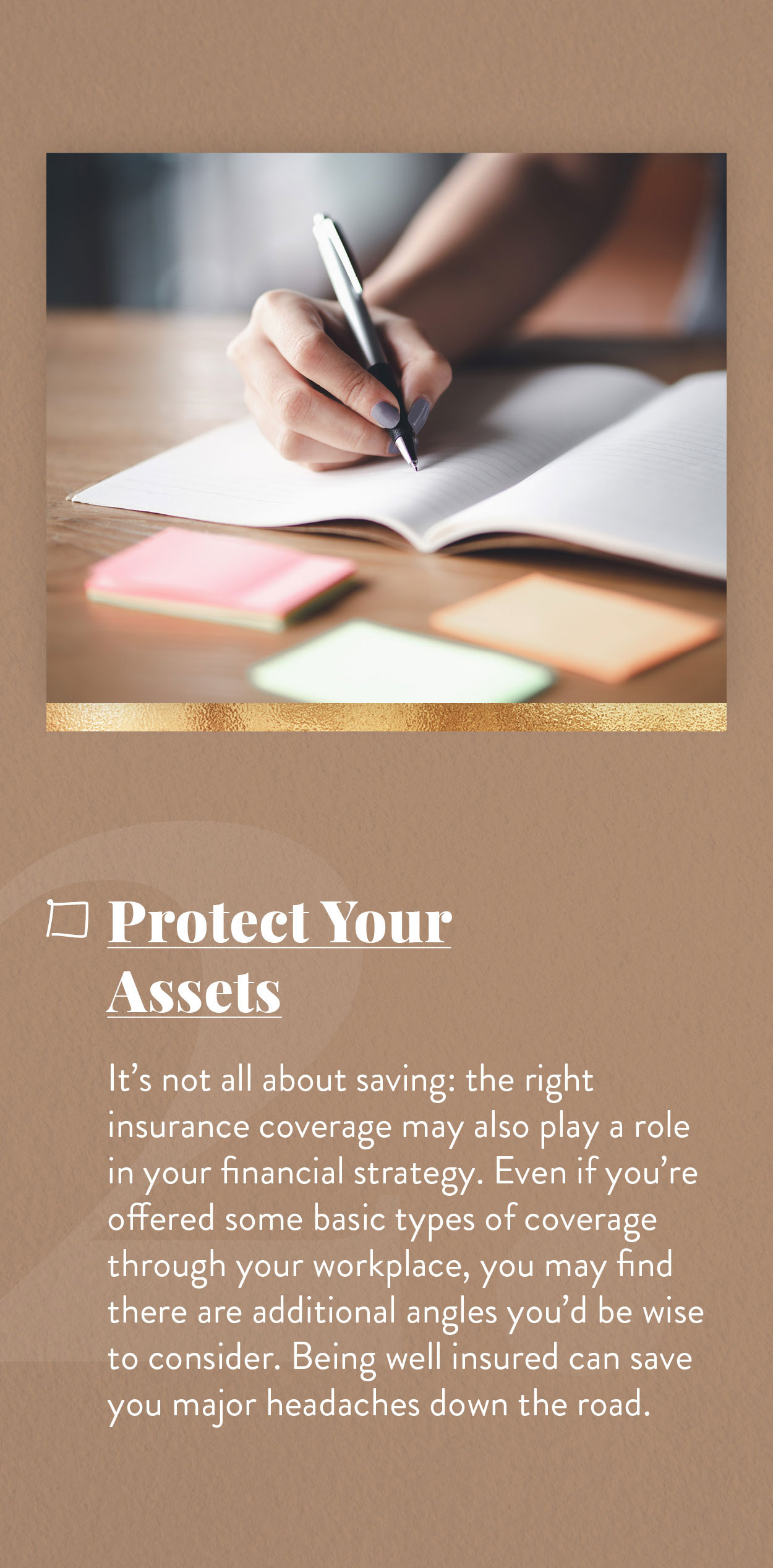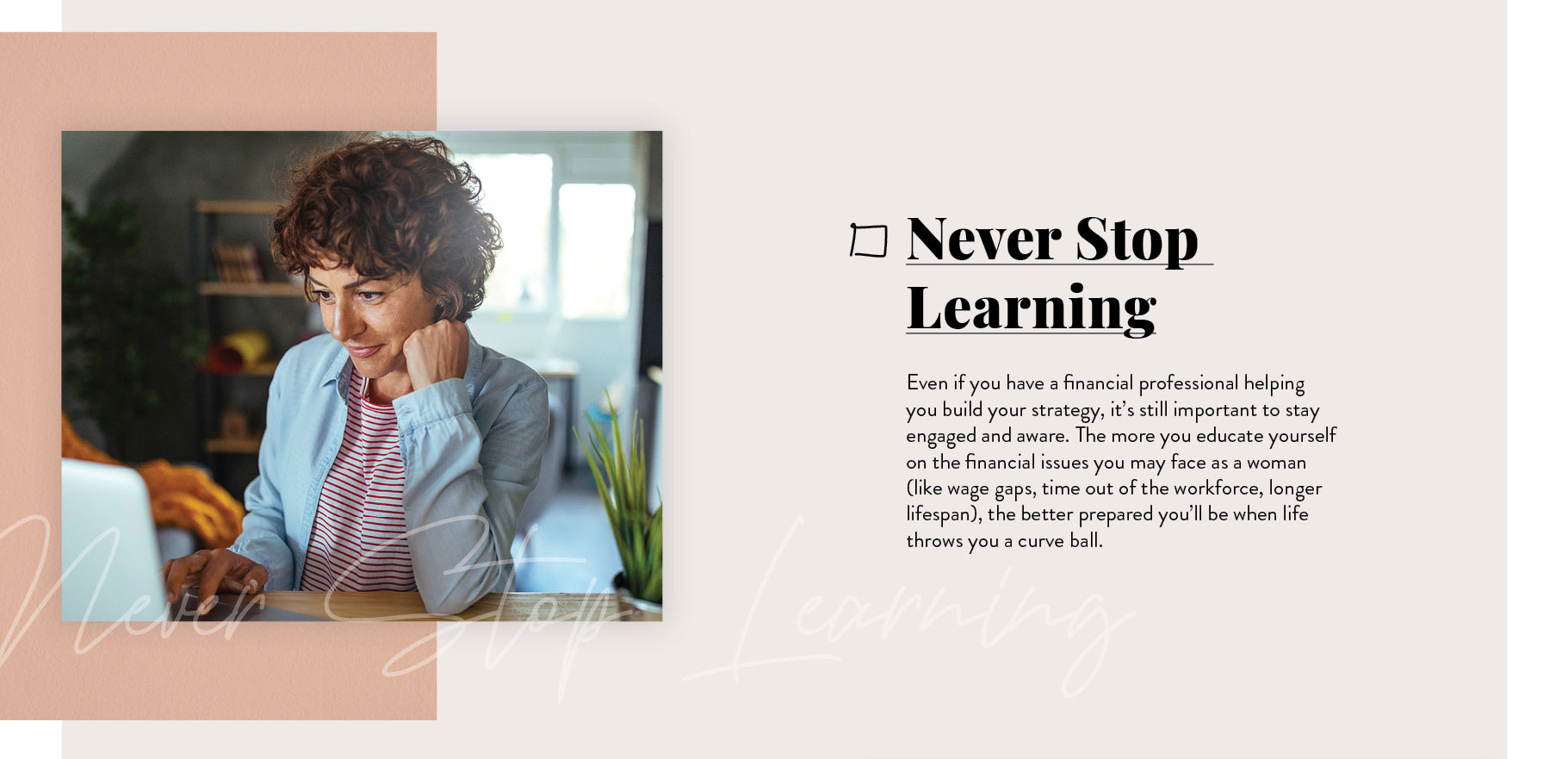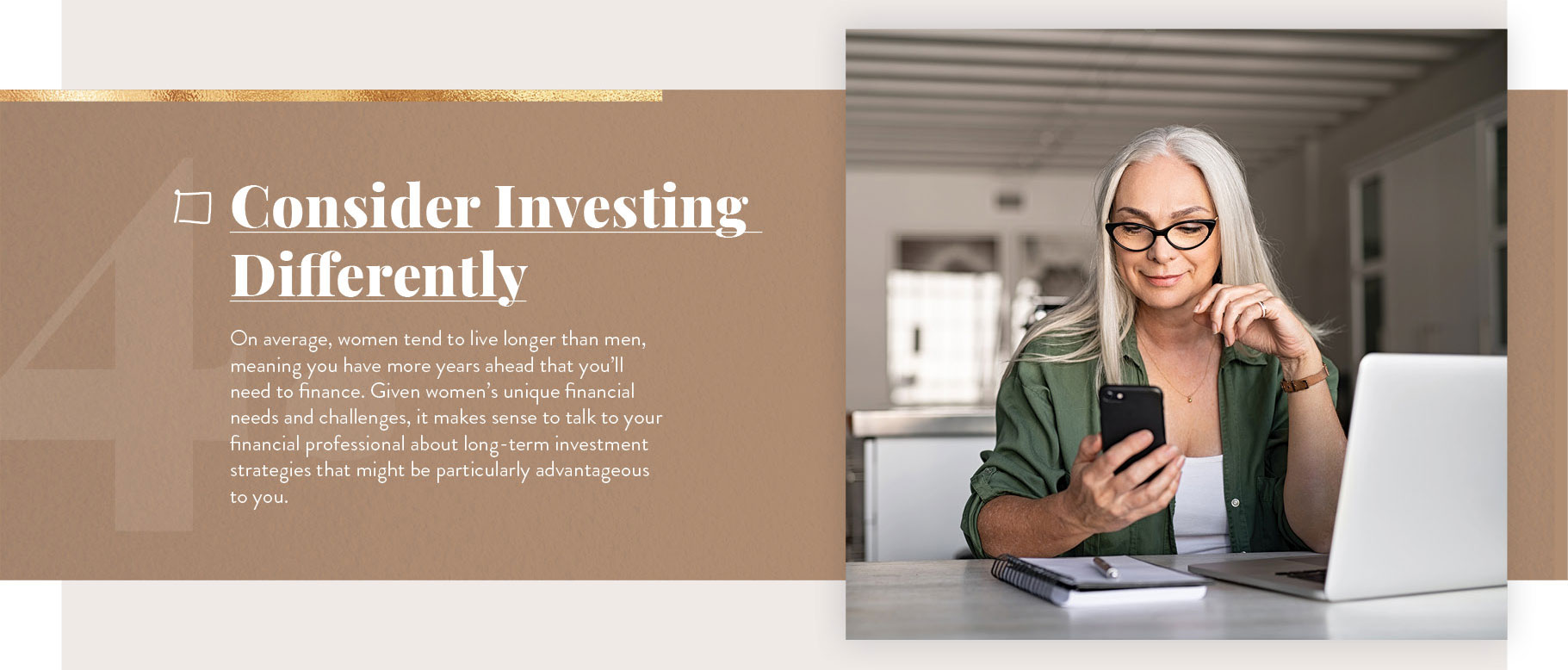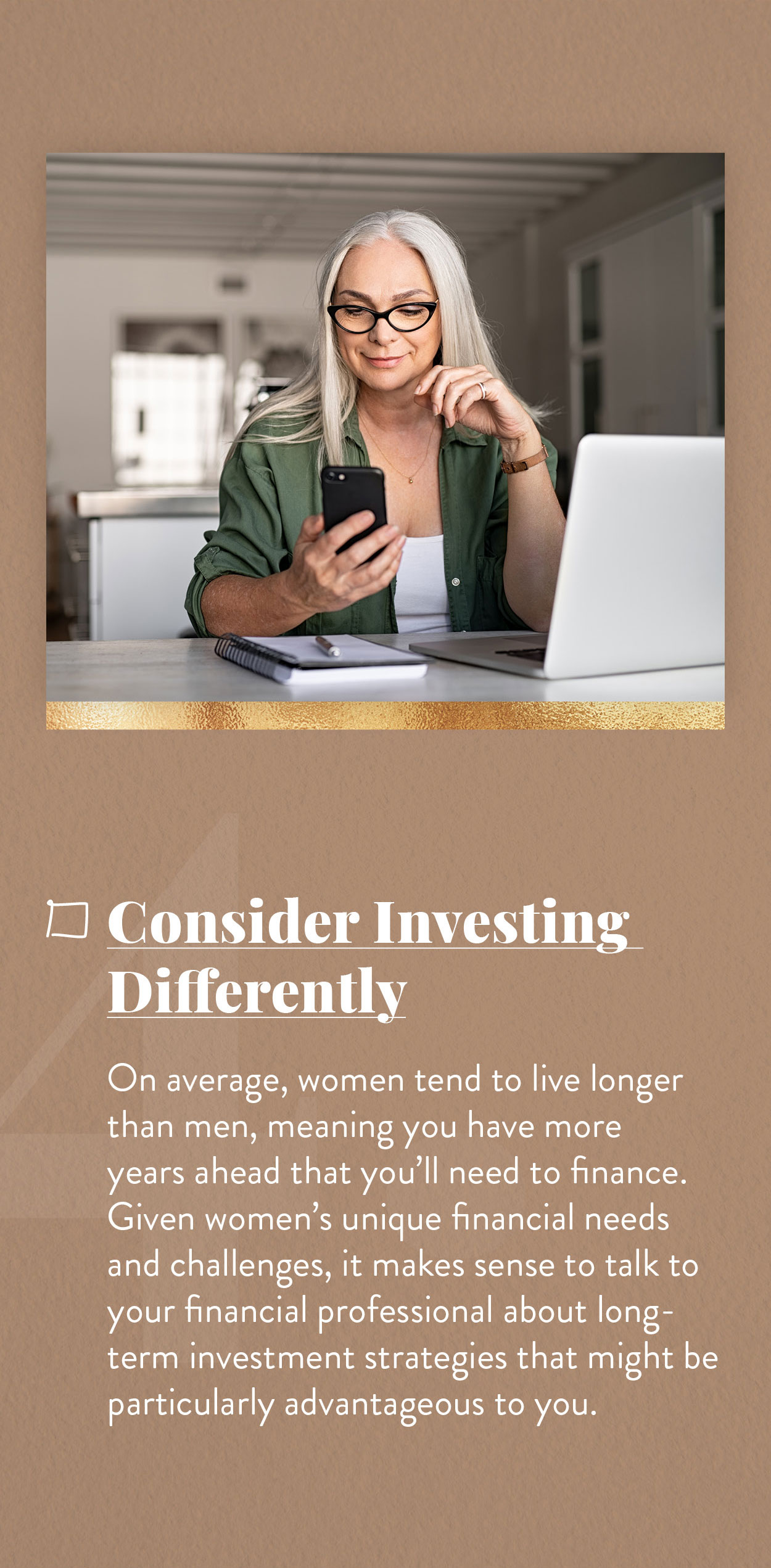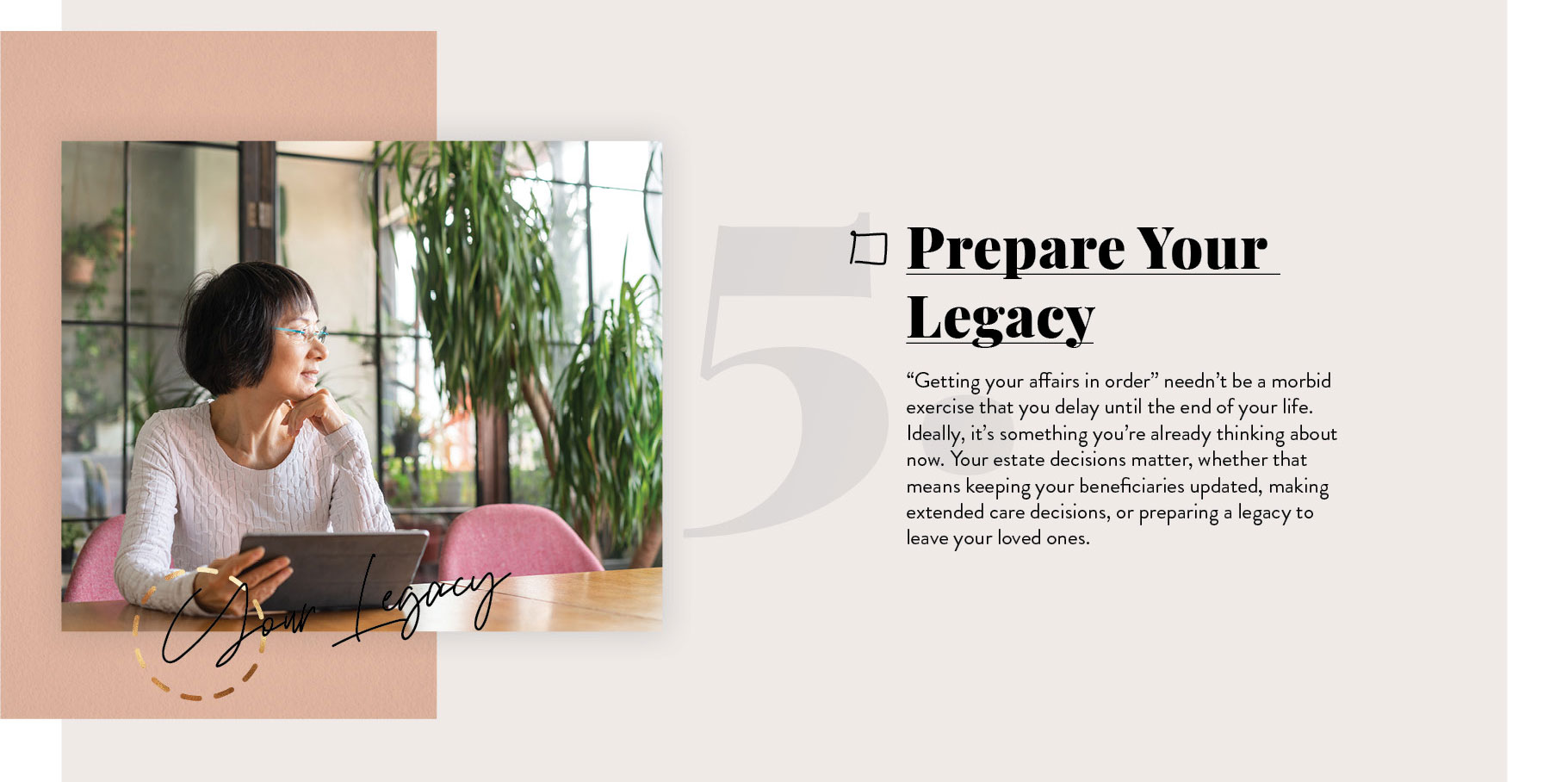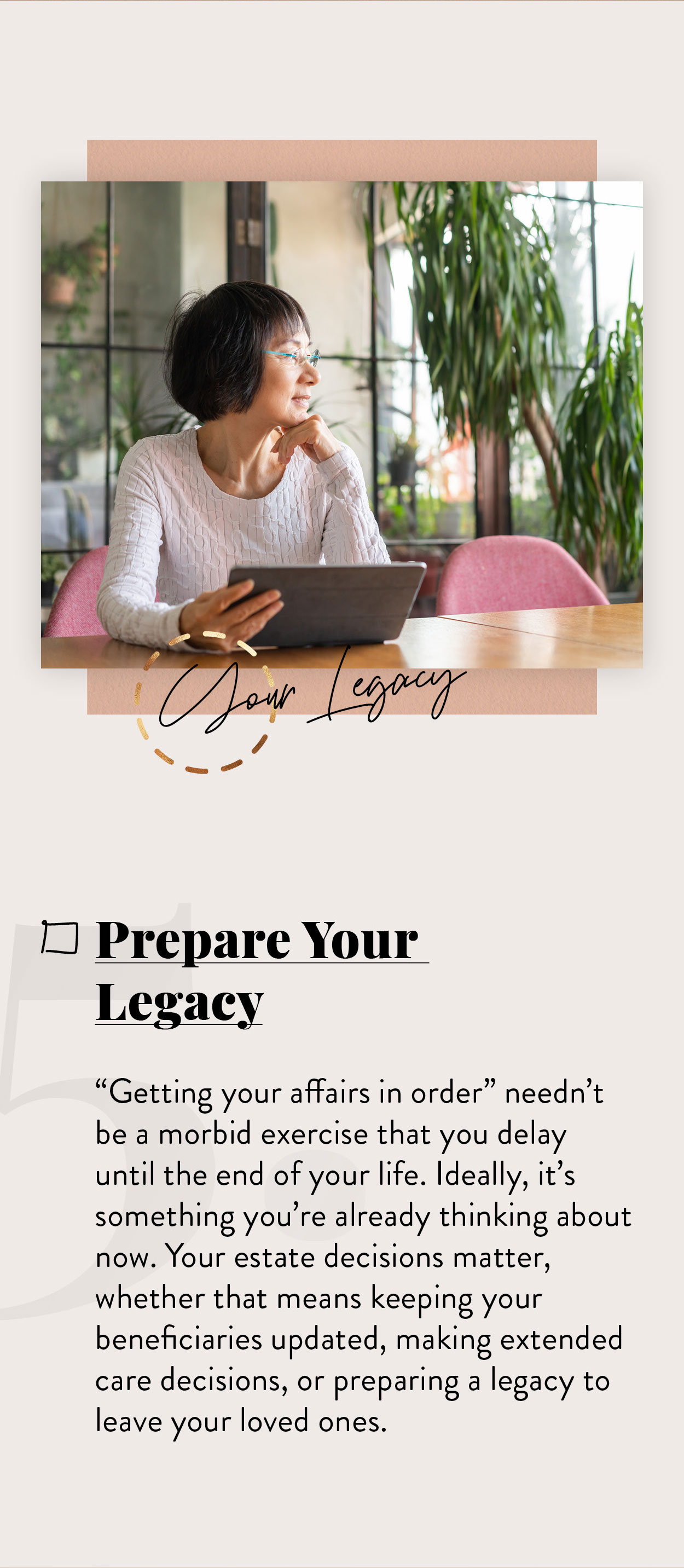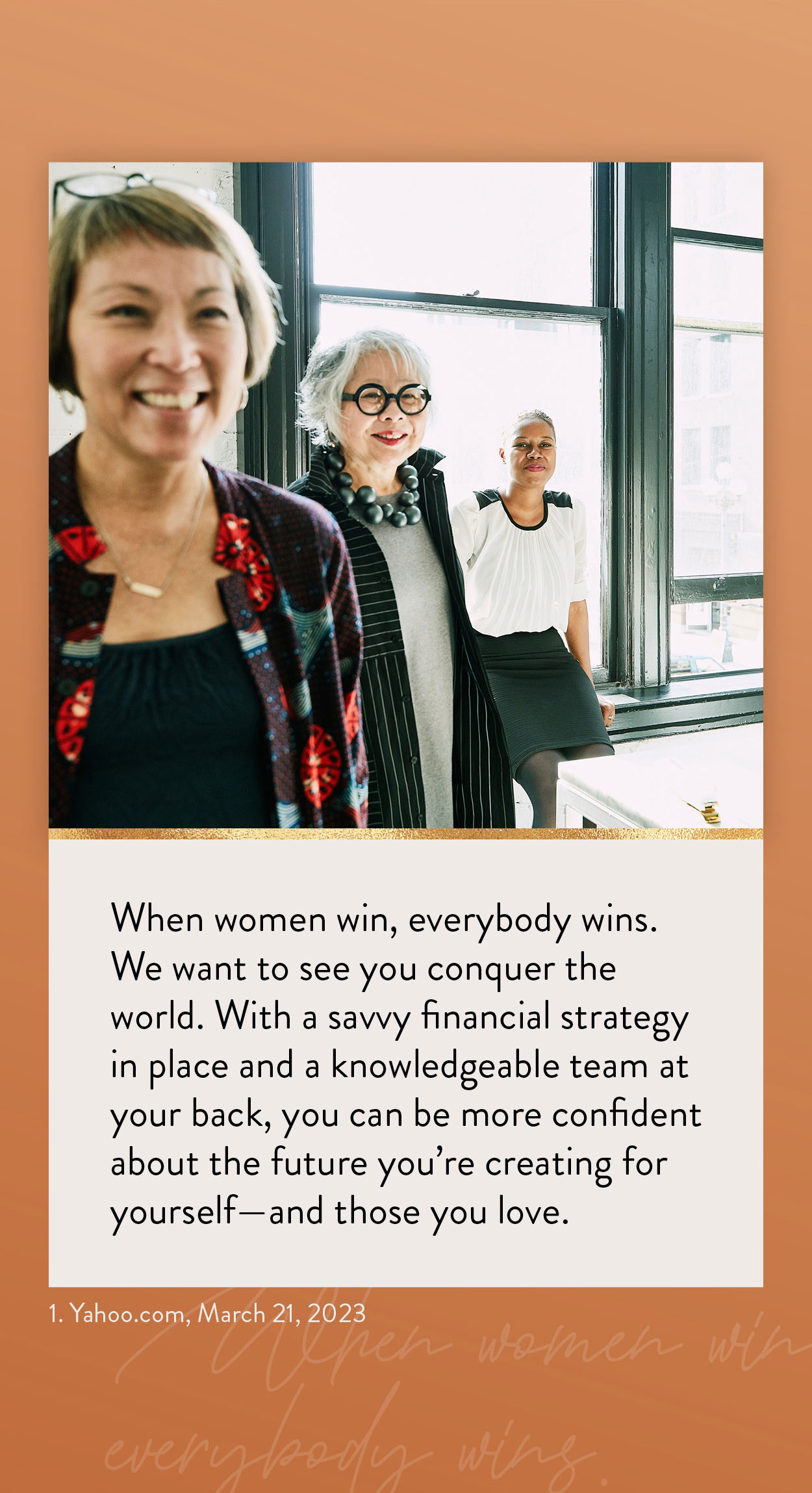 Related Content
This calculator can help determine whether it makes sense to refinance your mortgage.
Though we don't like to think about it, all of us will make an exit sometime. Are you prepared?
Most women don't shy away from the day-to-day financial decisions, but some may be leaving their future to chance.