Bull & Bear Markets: A Timeline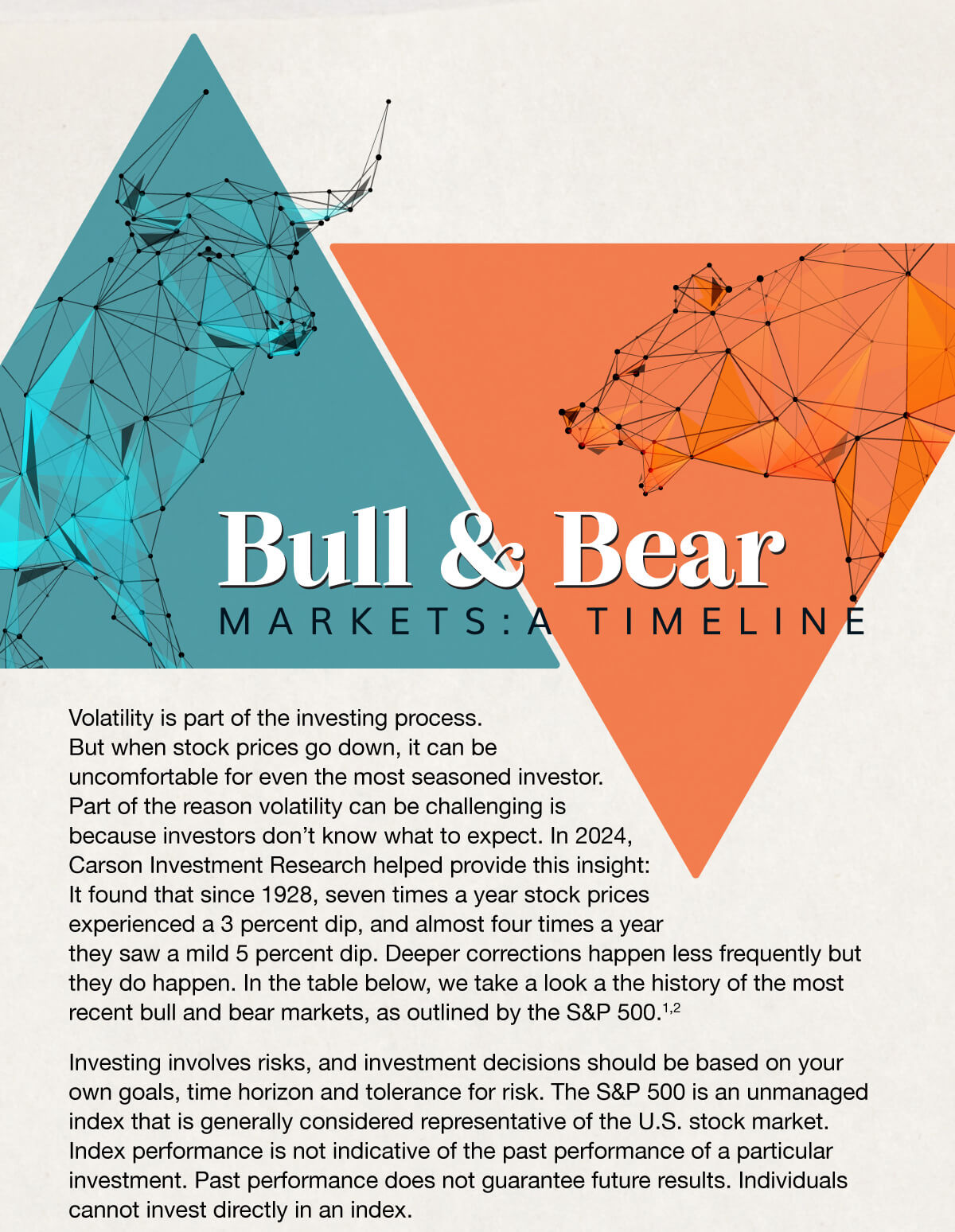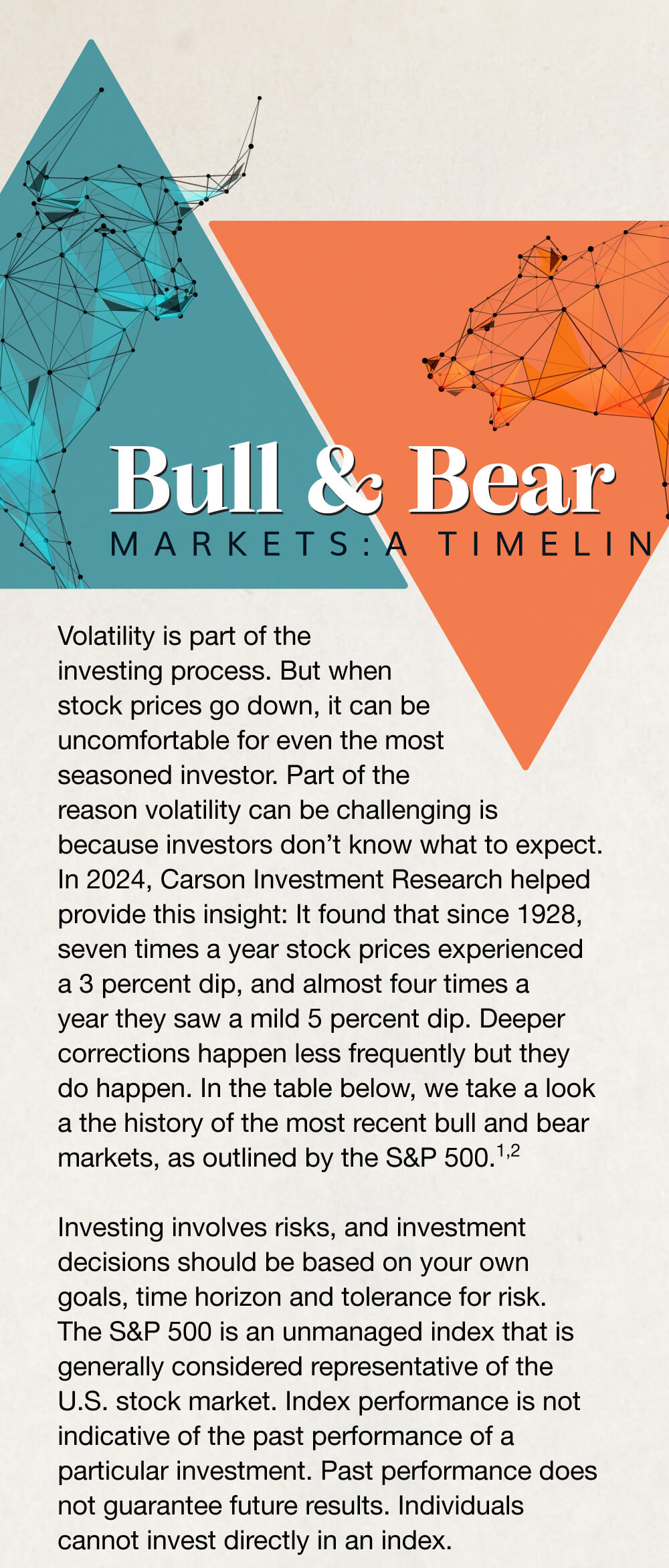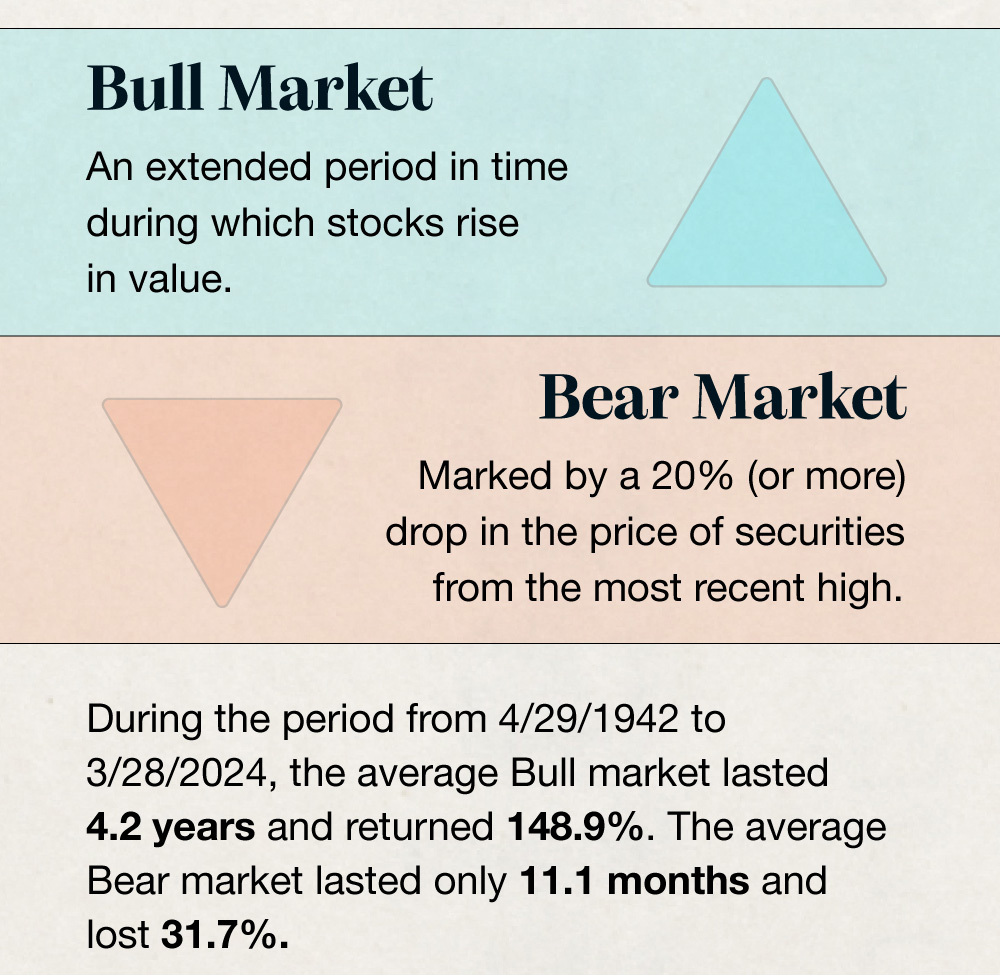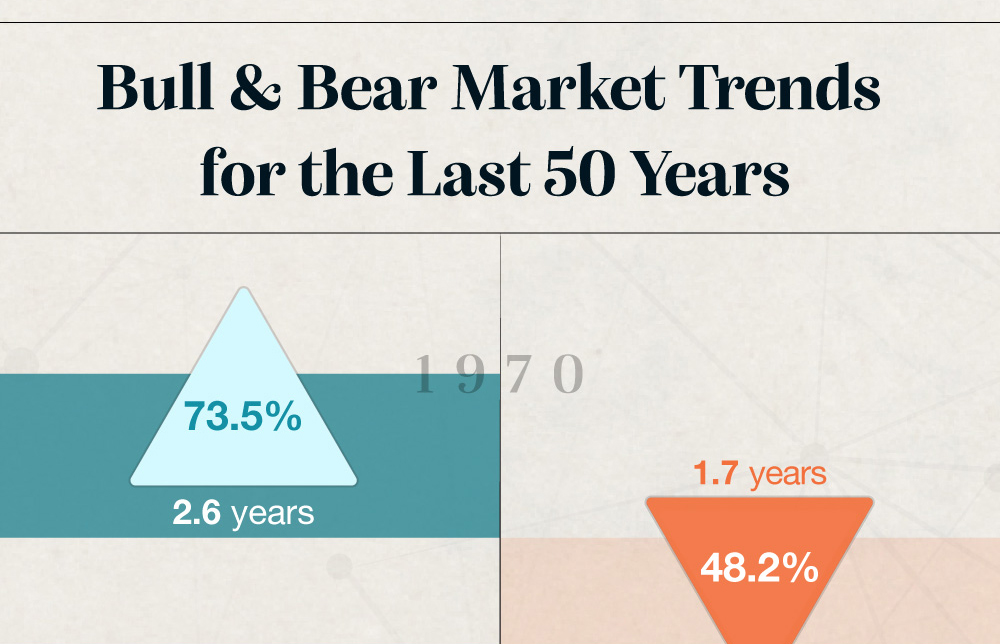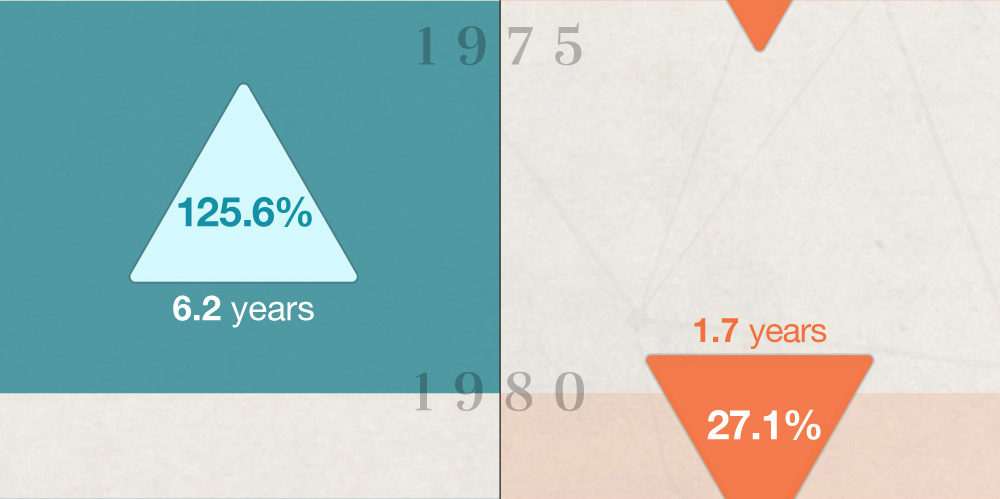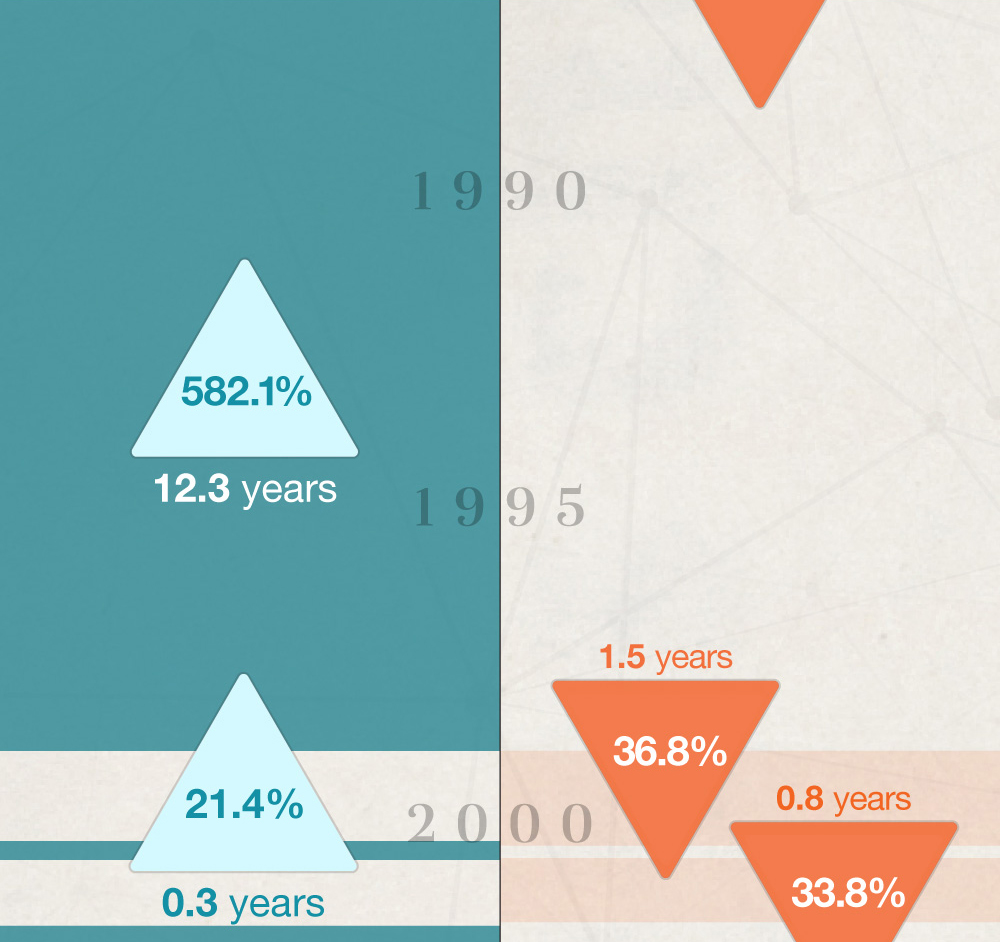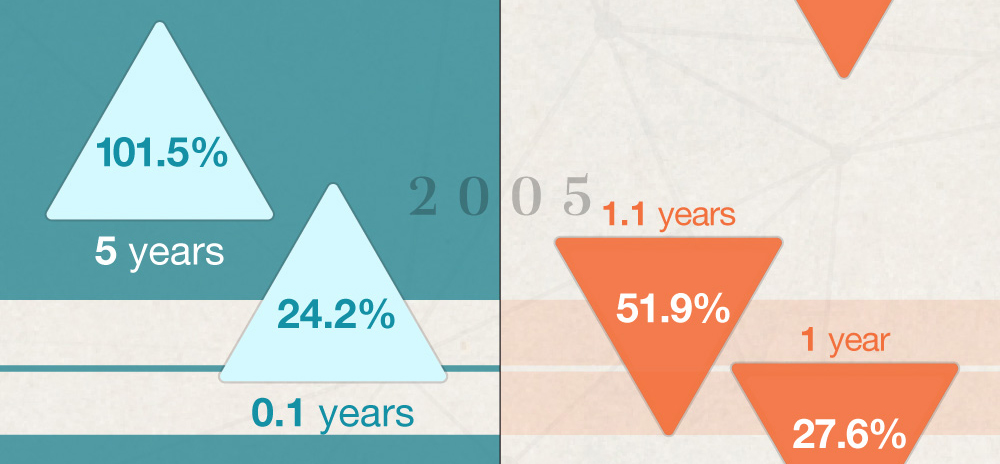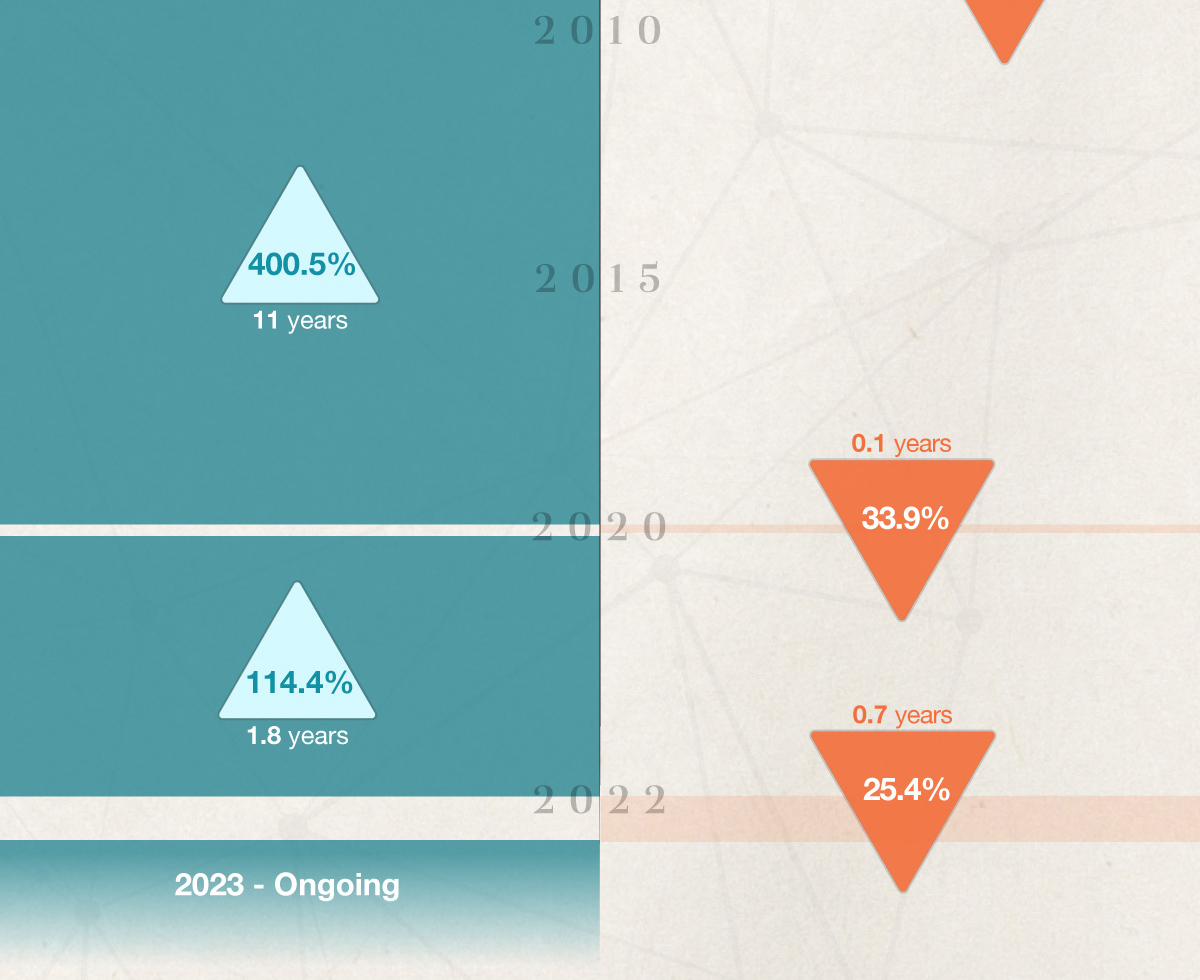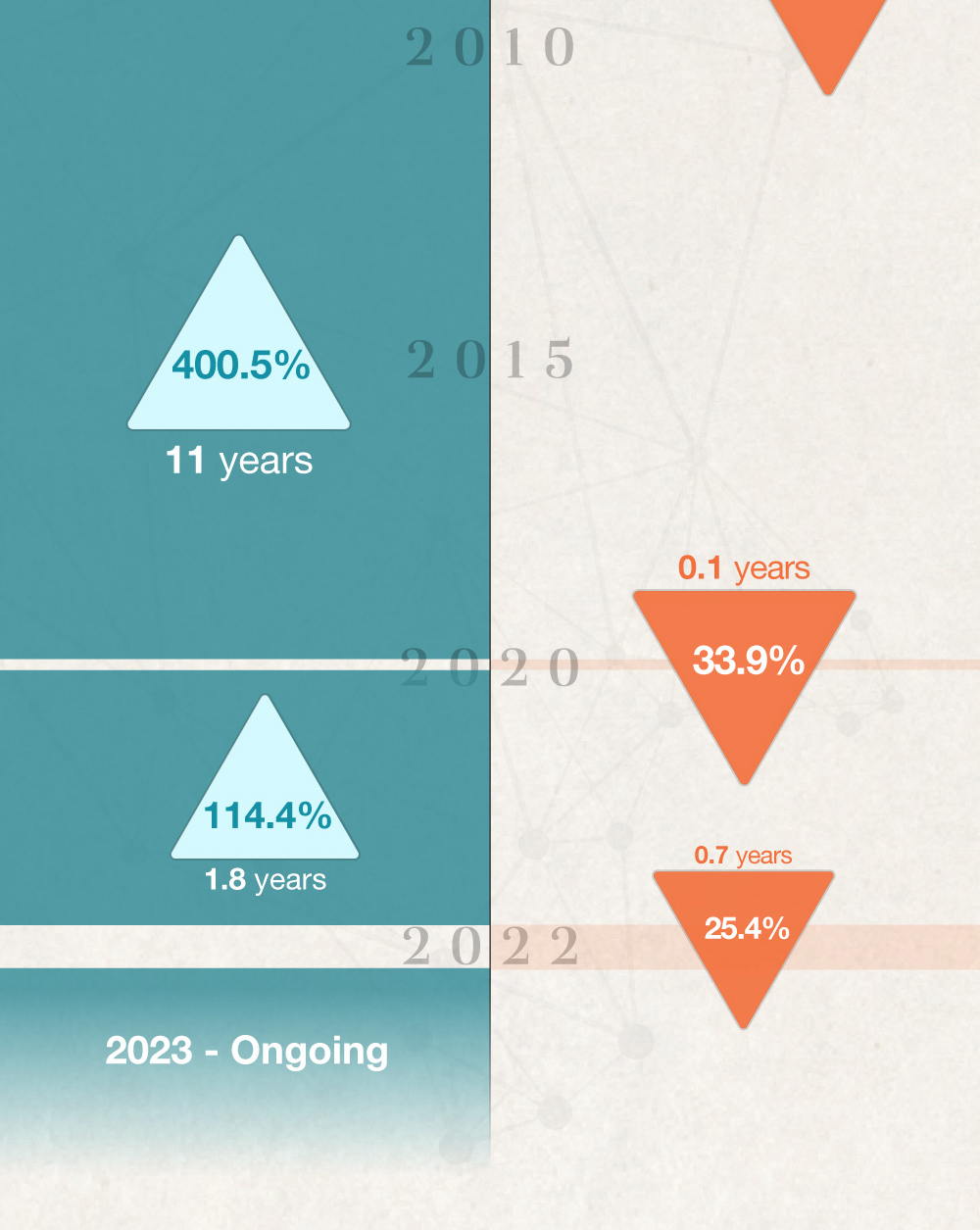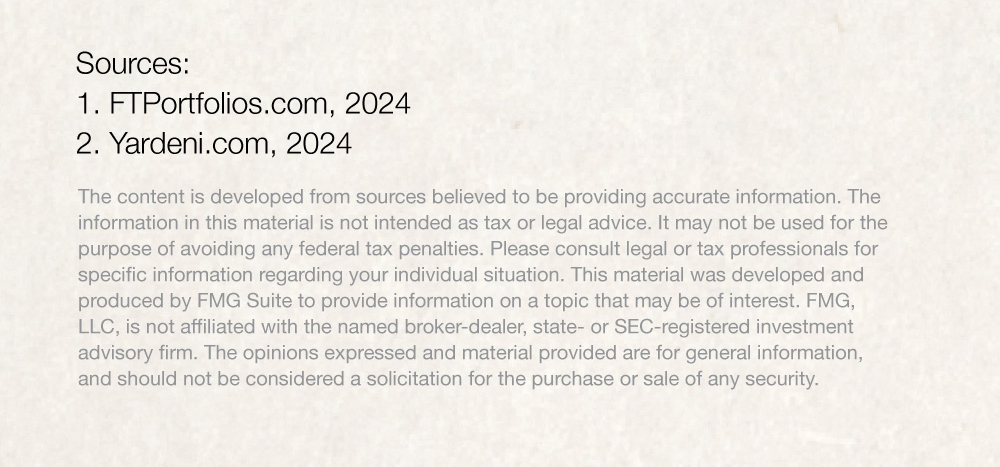 Related Content
The sandwich generation faces unique challenges. For many, meeting needs is a matter of finding a balance.
Estate management can help ensure that your assets are transferred according to your wishes while managing tax issues.
Have income that isn't subject to tax withholding? Or insufficient withholdings? You may have to pay estimated taxes.