Life Insurance Myths: Debunked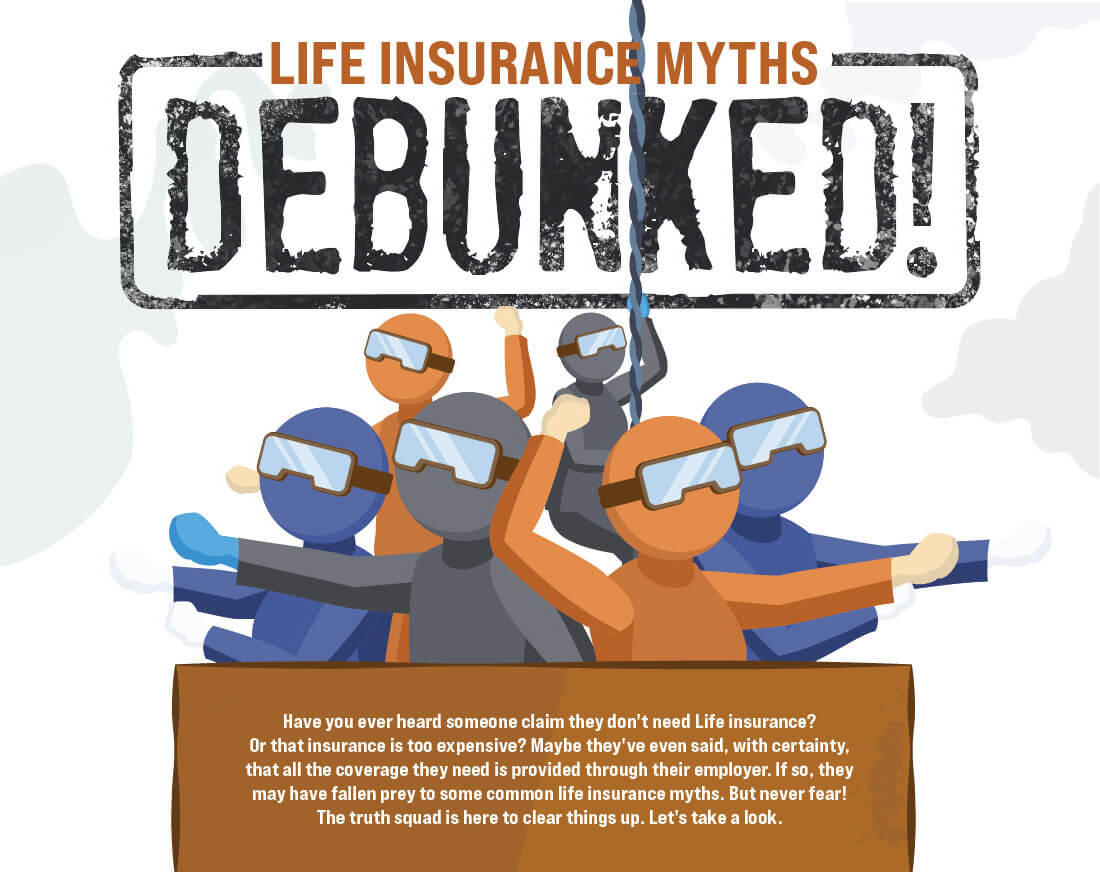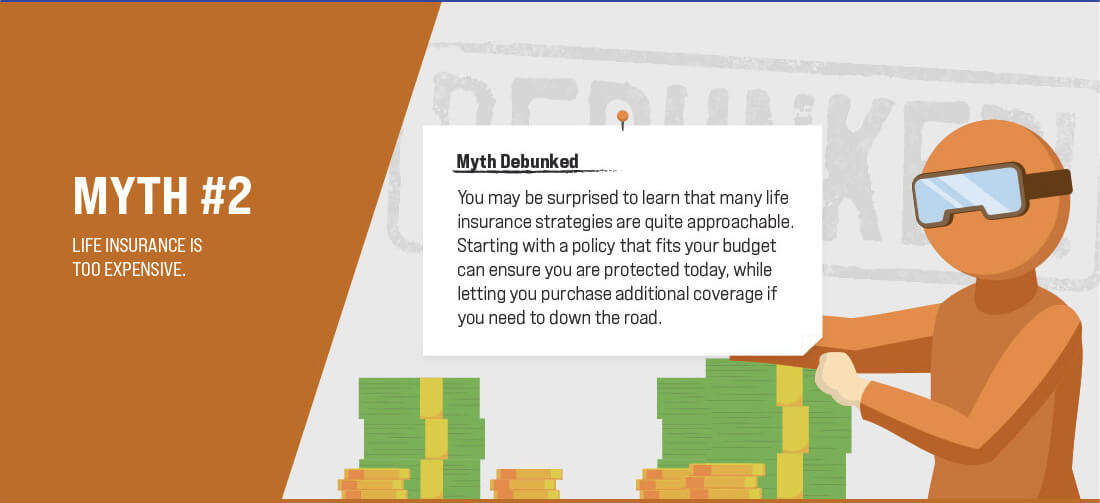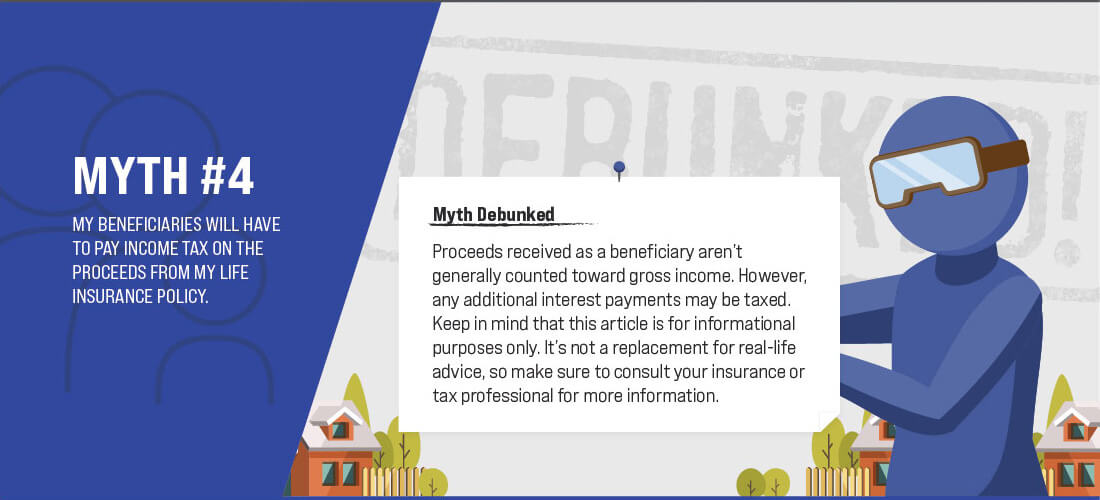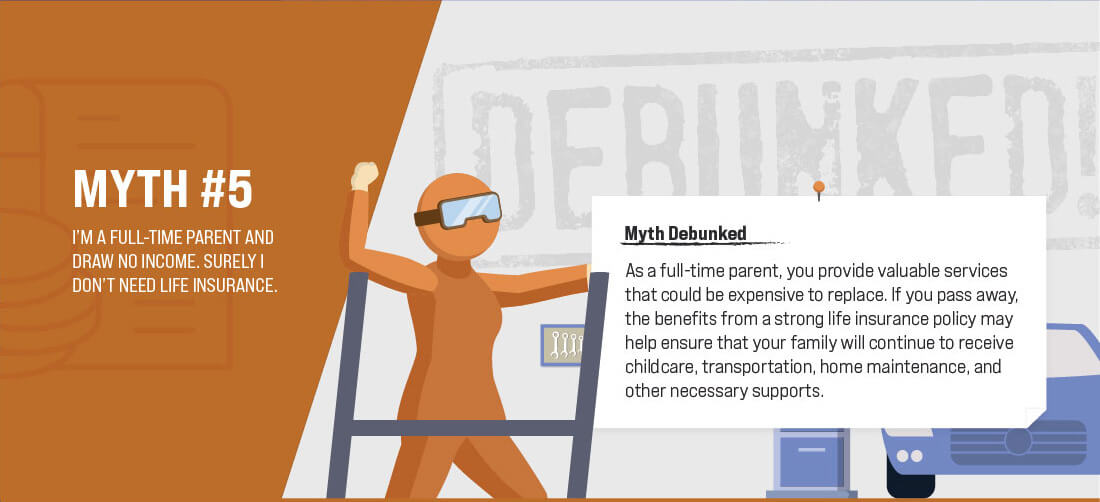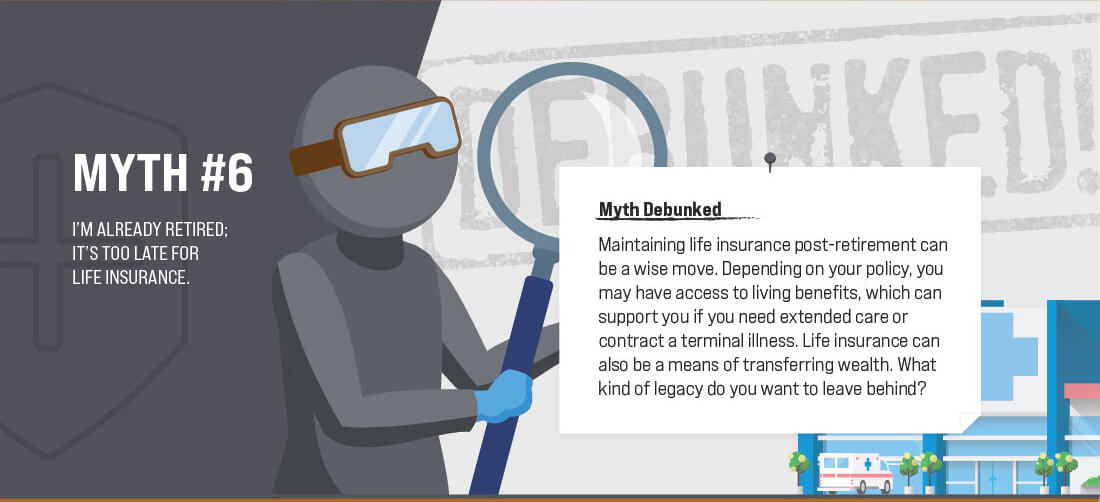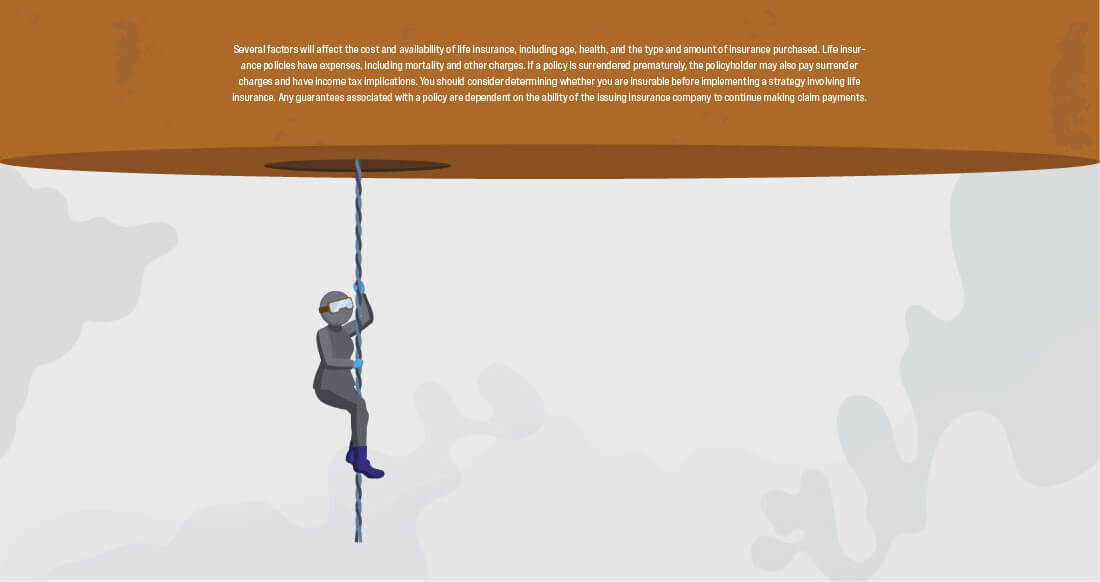 Related Content
Selecting a mortgage isn't an easy process. Get a better understanding of how professionals make the right decisions.
Whole life insurance remains in force as long as you remain current with premiums. Here's how it works.
Experiencing negative returns early in retirement can potentially undermine the sustainability of your assets.