Life Insurance Myths: Debunked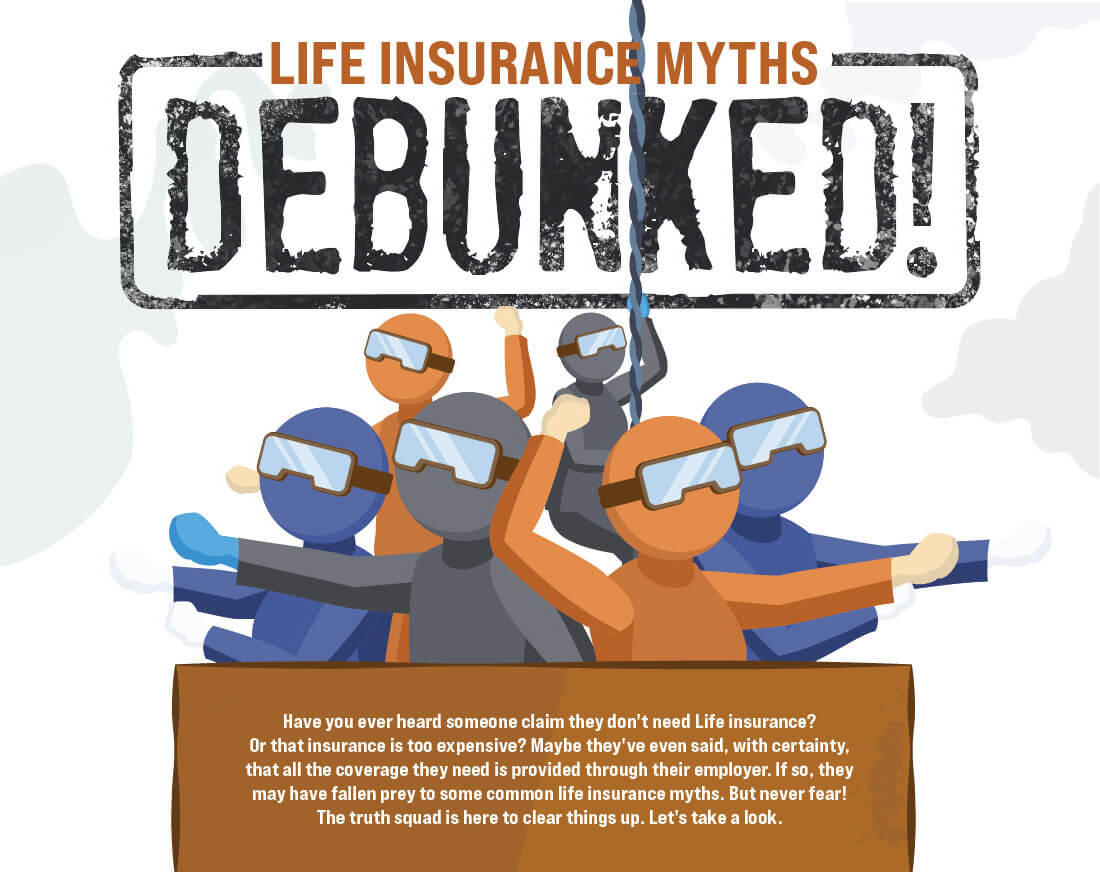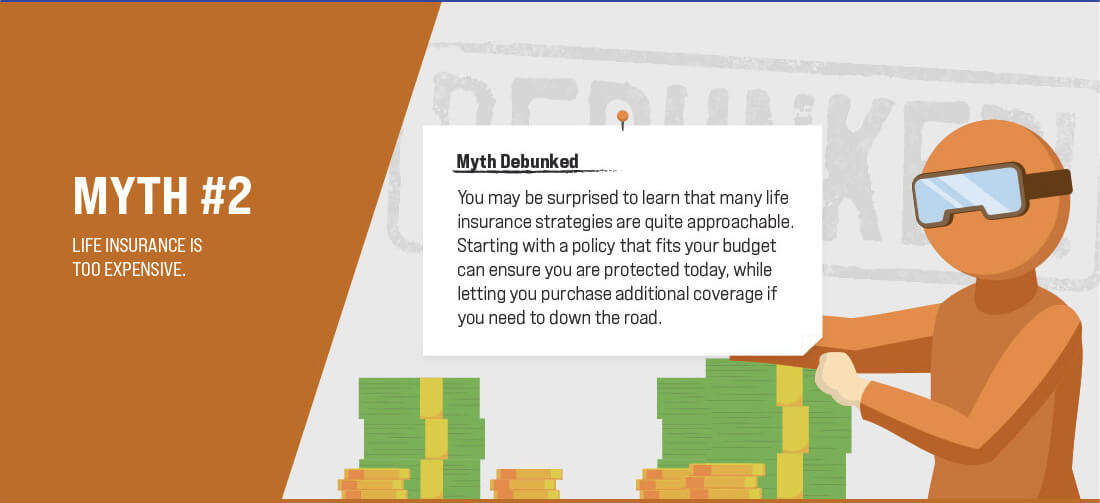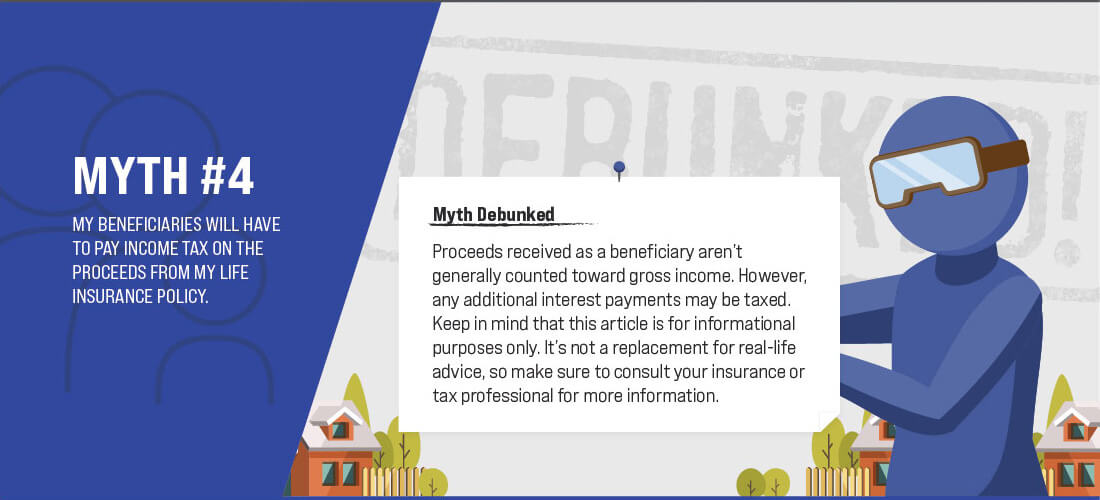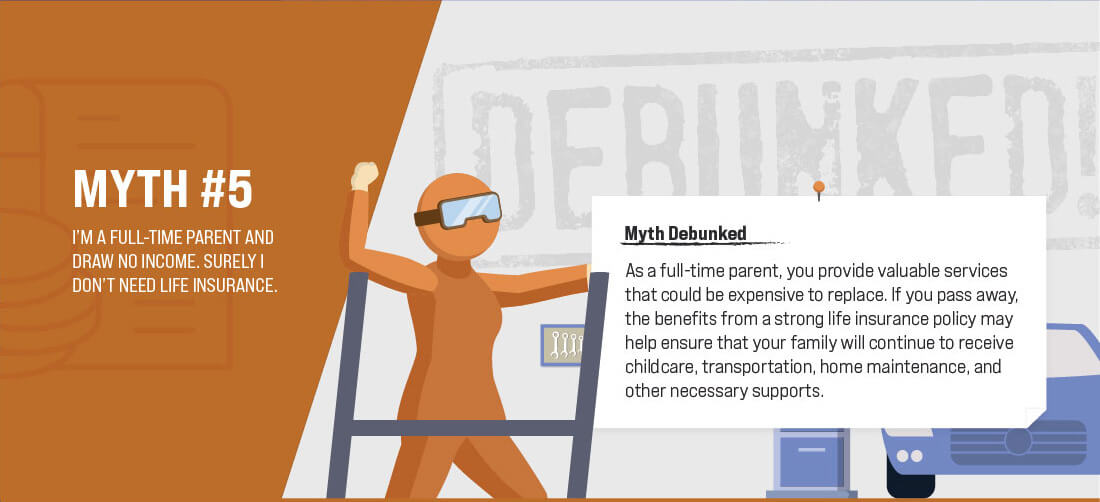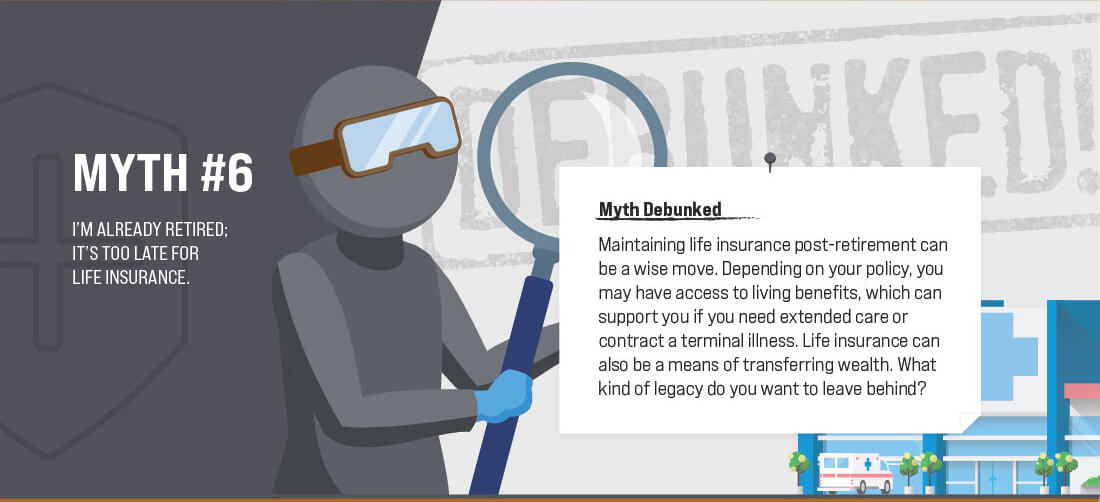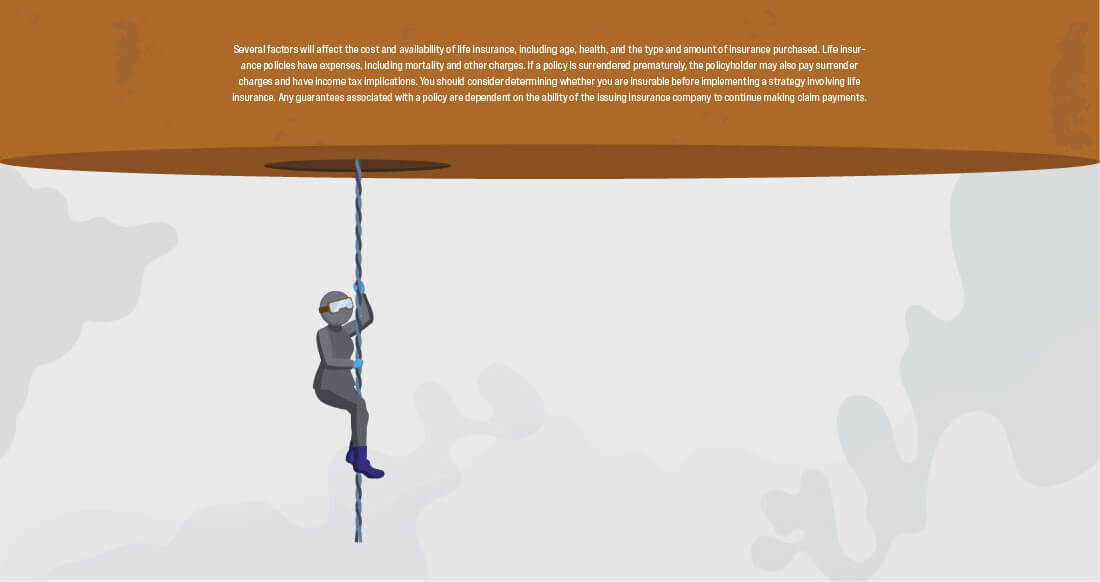 Related Content
There's no doubt about it: technology has changed the way we work. And not only the way we work, but also the how, when and where.
For the unsung heroes who raised us, protected us, encouraged us and cleaned up after us, now is the chance to express our gratitude.
Even dogs have bad days. So, what happens when your dog bites a neighbor or passing pedestrian?